Company:
Clinical Management Consultants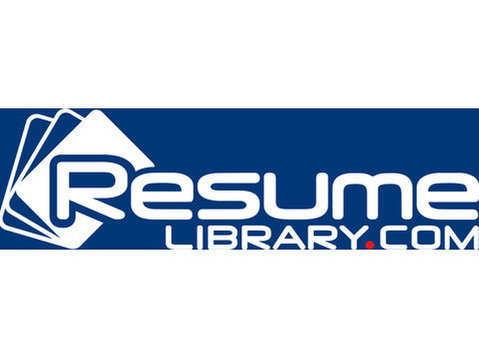 An exquisite opportunity awaits for an experiencedCardiology Manager outside of Edison NJ. An award-winning hospital is searching to add a Nurse Manager to join their highly professional health care team.
Compassionately serving their community for over 100 years, this award-winning acute care hospital provides only the best personalized care possible. Understanding that each patient requires their own specific treatment plan, the medical staff at this hospital are equipped with advanced medical technology that allows them to provide tailored care for their patients. Administering care that treats both apatientsphysical needs and mental health needs are a top priority for this dedicated clinical staff. The Assistant Nurse Director Cardiovascular Services will be joining a hard-working patient care services department who have worked tirelessly to maintain their honorable reputation not just in the state of New Jersey, but across the country.
The Assistant Nursing Director will oversee departments including cardiac, echo rehab, stress testing, and interventional radiology. The responsibilities for this role include implementation of the strategic plan and standards of care and practice in accordance with regulatory requirements within all of Cardiovascular services. The Assistant Nurse Director develops, coordinates, integrates and oversees inter-disciplinary programs, monitors performance standards and existing practices and designs new systems to improve organizational performance and staff competence. This role demonstrates leadership, providing staff development, ensuring competence and collaborating with Medical Staff and Senior Management to deliver high quality, cost-effective care across the continuum.
This hospital is situated in a city outside of Edison NJ. Just a short commute to New York City and Philadelphia. The best of both worlds.
This innovative hospital is moving quickly to add an Assistant Nursing Director Cardiovascular Services and are fully prepared offer a competitive compensation and full benefits package. Don't let this opportunity pass you by and apply today!