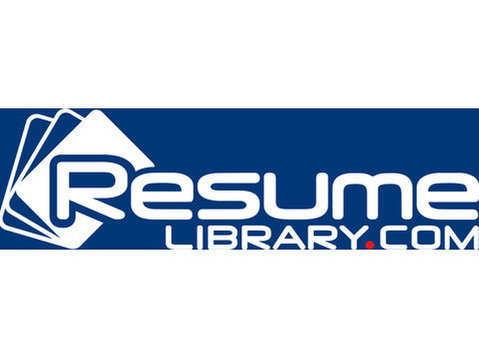 Job: CMDB/Discovery Analyst
Location: Chelsea, MA
Duration: 6+ Months
Job Description:
Client is seeking an experienced CMDB/Discovery Analyst Consultant with ServiceNow IT Operations Management (ITOM) experience. The candidate must be a qualified subject matter expert in ServiceNow discovery, setting up event management and maintaining data integrity within the CMDB. This person will be responsible for creating and executing a plan to collect necessary service mapping requirements, complete build out of all application service maps, provide support to ensure application service maps remain accurate, and advise on current Configuration Management (CM) /CMDB best practices of implementing the ServiceNow IT Operations Management module.
The CMDB/Discovery Analyst will provide process recommendations, governance for the CMDB, and help automating the Configuration Management process in EOTSS. This incumbent of this role will perform CMDB audits as directed and be responsible for ensuring data accuracy and strict adherence to data standards when populating items into the CMDB via discovery. The CMDB/Discovery Analyst will collaborate with other teams and help define standards for relationship and service mapping.
This position is a staff augmentation contract with the possibility of converting to a full-time employee. Remote work options are available; however, preference will be given to candidates available for occasional local travel. To be considered for full-time employment, candidates must be available to follow a hybrid model of reporting to work that combines in-office workdays and work from home days as required. This office is located at 200 Arlington Street Chelsea, Massachusetts 02150. The work schedule for this position is Monday thru Friday, 9AM to 5:00 or 8AM to 4PM EST depending on business needs.
Responsibilities:
Perform operational activities as defined by Configuration Management policies and procedures.
Work with process and application owners to document mapping requirements related to the capture of configuration data and develop technical specifications and solutions.
Collect and report on metrics as required.
Create and implement a process to obtain and document the key pre-requisites such as application credentials, access rules and more to create and validate service maps for key applications.
Develop, implement, and support a monitoring process to maintain the continuous accuracy of application service maps.
Plan and implement solutions for event management and operational intelligence within the ITOM module to support EOTSS operations.
Document any issues or roadblocks during service mapping, including any ServiceNow requests submitted to help resolve the issue(s).
Map relationships between CIs and business services and applications.
Track, document and update the relationship/dependencies of services.
Maintain the integrity of the service mapping tool across production and non-production environments.
Develop clear and concise technical & process documentation as needed to support EOTSS teams and processes.
Provide support and maintenance of mid-servers, supporting Service Mapping and Discovery, as well as platform mid-servers supporting AD integration and other processes.
Monitor CMDB health and resolve conflicts between data sources.
Interpret Discovery logs and data to diagnose issues.
Develop clear and concise technical and process documentation.
Act as a supplemental resource to the ServiceNow team when assistance is needed on projects which include Integration or mid-servers.
Perform Platform and mid-server testing, upgrade, and QA activities to support the ServiceNow team during the upgrade cycle.
Ensures the discovery applications are functioning correctly to integrate data to support registration of new Assets / Configuration Items (CIs).
Stays current on ServiceNow products and applicable ServiceNow discovery and integration technologies related to the CMDB, CSDM, Configuration Management.
Act as a backup for Configuration Team daily activities.
Qualifications:
Two (2) to three (3) years in-depth experience working with CM/CMDB, Discovery and Service Mapping in an enterprise environment.
Possess a strong background in ServiceNow and the ServiceNow CMDB.
Fundamental knowledge of Cloud Technology (AWS, Azure).
Excellent written and oral communication skills, the ability to communicate to both technical and non-technical audiences.
Must be a self-starter capable of working with limited supervision.
Must be a passionate team player.
Interpersonal skills such as facilitation, negotiation and working with a variety of internal stakeholders.
Ability to handle multiple projects in a fast-paced environment.
MS O365 experience preferred.
Education and Certifications:
Bachelor's Degree in computer science, Information Systems, Business Administration or other related field, or equivalent work experience.
ITIL V3/V4 certification is strongly preferred.