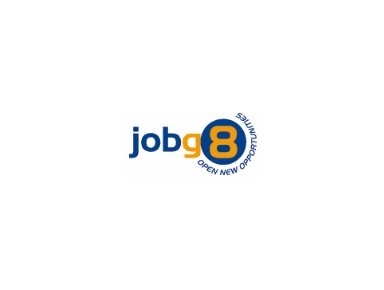 A prestigious company is on the search for an Internal Audit Senior.
This role is revolved around risk management, governance, and controls of internal business. This person will need experience with performing data analysis using data mining and visualization techniques. This will be a risk based auditing focused role and they would like to have someone with a CPA or CIA certifications. A bachelor degree in business administration, accounting, finance, MIS or related is necessary.
Responsibilities:
Work as part of audit teams and ensure work is completed on time and in keeping with professional standards.
Maintain, track and communicate status of assigned work to stakeholders.
Based on the work performed, identify and draft strategic, business and root cause focused issues and effectively communicate results to relevant stakeholders.
Participate in the development of procedures and perform and document work such as walkthroughs and controls testing in accordance with Internal Audit standards.
Monitor management's remediation of identified issues and test the effectiveness of the remediation. Issues testing
Prepare draft audit planning documents, audit procedures, and final reports for review by the Supervisor/Manager based on the work performed.
Qualifications
Minimum of 2 years working experience with a focus on risk based auditing
Bachelor's degree in Business Administration, Accounting, Finance, Management Information Systems or related discipline
Must work well in a team-oriented environment as well as individually
Must work creatively and analytically in a problem-solving environment
Must demonstrate effective verbal and written communication and interpersonal skills
Ability to explain technical concepts to non-technical people
Preferred Skills:
Certified Public Accountant (CPA), Certified Internal Auditor (CIA), other relevant certifications (or commitment to get certified within one year)
Experience performing data analysis using data mining and visualization techniques (Tableau, SAS, SQL, R, Python and/or ACL)
Banking/financial services experience