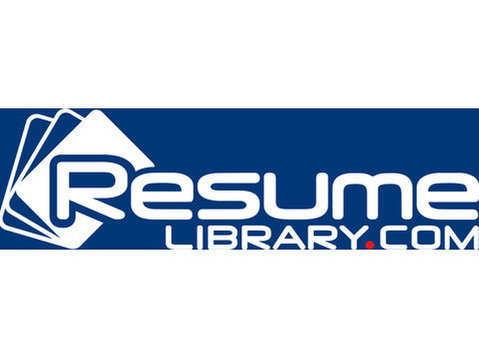 EDUCATIONAL, CERTIFICATE and LICENSE REQUIREMENTS:
You're Qualifications Are
- 5 + years of experience in Retail Management (running multi-unit stores)
- And/or Bachelor's Degree in related field(s)
EXPERIENCE, SKILL and ABILITY REQUIREMENTS:
- Excellent leadership qualities with exceptional communication skills
- Proven success in driving sales, profit margin, and P&L
- Strong track record of developing and motivating teams to achieve measureable results in accordance to the company's KPI's
- Become the "Champion of the People" within the local community, customers, and all of the regional store associates
JOB DESCRIPTION:
Why You'll Love Working Here
 
Recently, named 2020 Pharmacy Innovator of the Year, by Drug Store News, Rite Aid is on the front lines of delivering healthcare services and retail products to more than 1.6 million Americans each day. We believe in the power of pharmacy to provide trusted and accessible care that helps our customers go beyond healthy and get thriving.
Through our RxEvolution strategy, Rite Aid is re-imagining the neighborhood pharmacy as a destination for total health and wellness – the place where traditional medicine and alternative therapies come together in perfect harmony.
 
In This Role You Will
Be a change agent in bringing in our RxEvolution strategy to life! As a Regional Retail Leader on our field Leadership team you will be responsible for multiple stores throughout the region/district.
- Lead, coach, and mentor teams to ensure optimal success in store operations, customer experience goals, and overall profitability.
- Ability to travel to develop regional succession plans for all store management, compliance audits, and frequent store visits to complete the Store Visit Guide/Checklist.
- Adhere to all FSLA laws, regulatory compliance, and OSHA requirements. While ensuring all stores are in compliance with DEA controls and overall company standards of operation in the pharmacy.
- Guide and foster team accountability to ensure proper implementation, adherence and expected results while building a customer centric culture and attracting committed and engaging associates to join our team.
- Manage district retail budgets in collaboration with multiple departments to achieve sales, script growth, labor and expenses, overall P&L, monthly operating income and EBITA.