Company:
Affinity Executive Search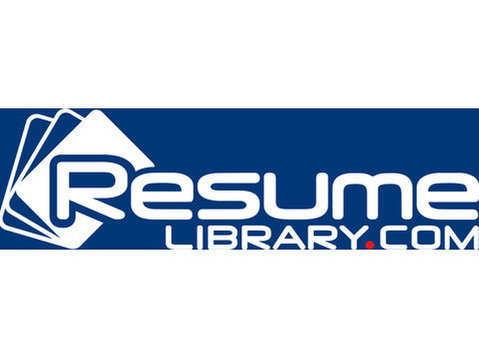 Responsibilities:
Major poultry producer has an immediate need for a second shift Team Leader (Supervisor) in a harvest (kill) plant. Individual will:
* Lead a team in poultry processing
* Train, direct and develop hourly employees
* Ensure quality of finished product
* Define and implement new methods of production to improve efficiency
Requirements:
Successful candidate will have:
* 3 or more years of supervisory experience in poultry processing.
* AA or BS degree desired but not required
* Previous poultry experience is required
*
In addition, individual should be familiar with HACCP, SPC and plant efficiencies as it relates to yield, lbs./birds pmh, line speeds and automatic process equipment.
This is an opportunity to work for a company that values its employees and is always striving to be a positive influence in the community. Apply to become a part of a positive people-minded team!