Company:
Two95 International Inc.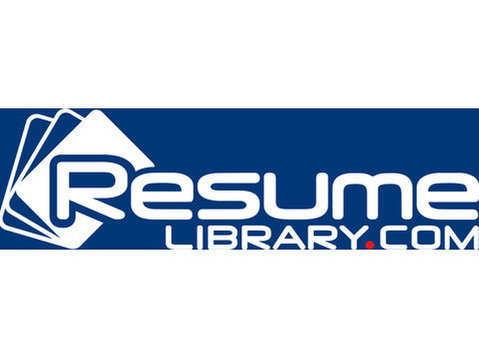 Job Title: Financial System Manager
Location: Washington, DC
Job Type: Full-time
Salary: $Market
Requirements
Job Description:
* Lead finance and accounting special projects to align with corporate objectives. Development and management of overall project plan: project milestones; scope analysis and risk management; and resolution. Full cycle systems implementation experience
* Perform the following on an engagement: understand business requirements, configure the Workday solution, demonstrate the configurations through the development of testing systems, assist the business in testing the Workday solution.
* Be comfortable and confident with gathering configuration requirements and problem- solving with business stakeholders
* Assist with broadening internal knowledge of Workday payroll configuration through hands on training to cross-functional teams
* Provide a proactive interface between Payroll client groups to ensure effective coordination and delivery of Workday implementations.
* Assist internal team ensure data accuracy and seamless ongoing enhancements of new system features and functionality including US Payroll, Time Tracking and features; be the primary point of contact for data gathering, testing, and communication with key stakeholders and internal Financial Systems teams.
* Build reports to support payroll, labor, group finance and billing, etc
* Ability to be problem solve and propose multiple solutions for business requirements within Payroll and Time tracking.
* Works under minimal supervision. Relies on experience and judgment to plan and accomplish a variety of tasks and goals.
* Provide and manage ongoing production support and support system enhancements and upgrades that includes subject matter expertise, coordinate schedule, define test strategy and implementation timeline, and project manage to completion.
* Lead full cycle testing and implementation of system upgrades and patches/hotfixes
* Work across departments to define opportunities for improvement. Provide technical and functional support for accounting and finance users.
* Establishes best practices for systems use and ensures that these practices are used throughout the organization
Requirements
* 5+ years of experience with Financial Systems Management/Analysis/Engineering
* Strong experience with UltiPro Financial Management and UltiPro Payroll
* Knowledge of GAAP and government contract accounting principles and FAR.
* Strong Project Management skills required and PMP certification preferred.
* Proficiency with Microsoft Office suite Excel, Word, Visio, PowerPoint is required.
* Proven ability to lead/manage multiple projects/work streams simultaneously.
Nice to haves
* Bachelor's degree and minimum 8 years of finance/ accounting including payroll relevant experience, including data analytics and systems analysis. Additional years of relevant experience will be considered in lieu of Bachelor's degree.
* Ability to work with government contractors which includes knowledge of applicable federal laws and regulations (SCA, DCAA, etc.).
* Proficiency with vendor management, financial systems Deltek (Costpoint), IBM Cognos and TM1.
Benefits
Note: If interested please send your updated resume to and include your salary requirement along with your contact details with a suitable time when we can reach you. If you know of anyone in your sphere of contacts, who would be a perfect match for this job then, we would appreciate if you can forward this posting to them with a copy to us.
We look forward to hearing from you at the earliest!