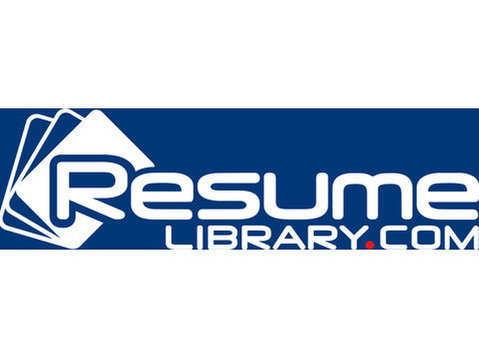 Rational 360 a quickly growing public relations firm in DC is hiring a Media Relations Director to manage several client accounts and to help lead our firm. Candidates must have at least 3-5 years of prior public relations or communications experience and ideally will have experience in public affairs or corporate communications. Candidates must possess strong writing and project management skills, and be eager to work in a fast-paced environment and able to manage a diverse workload. Experience managing digital media communications is a plus.
Directors engage in daily client consultation and strategy development, produce high-level communications materials and manage media relations campaigns. They are part of the firm's senior management and assist with business development, mentor-ship and strategic planning.
Our firm is committed to high-quality, personal service and we specialize in strategic public affairs communications, reputation management, business and consumer public relations, and digital communications.
Requirements
* At least 3-5 years of communications or public relations experience with proven results and experience working with reporters
* Proven Experience at securing top-tier media including television, national print outlets and digital programming
* Skilled at running initiatives to increase brand awareness by booking talent on national/local broadcasts, podcasts, radio and digital platforms
* High-level expertise as on-the-record spokesperson
* Excellent verbal and written communications skills
* Proven ability to develop creative, strategic solutions to communications challenges
* Experience managing staff
* Experience managing clients and/or project teams
* Strong attention to detail, with the ability to handle multiple projects simultaneously
* Experience developing and editing high-quality written materials
* Familiarity with the professional use of digital media channels
* Experience developing and editing high-quality written materials
* Experience working with top corporation or association executives
Benefits
Rational 360 offers competitive compensation including year-end bonuses and a 401K match for full-time employees. Full-time staff members are eligible for medical, dental, and vision insurance.
We offer employees paid time off, paid holidays off, paid family leave, sick leave, and a flexible work schedule around the holidays which include the office closing between Christmas and New Years Day.
Full-time employees are expected to work in our Washington, DC office Monday Thursday each week and have the option to work remotely each Friday. Additionally, employees can take up to two (2) additional weeks of remote workdays during the calendar year.
Employees have the opportunity to continue to grow their skills with professional development in the office or remotely. Rational 360 hosts weekly all-staff professional development trainings led by a leader at Rational 360 or by an expert brought in from outside of Rational 360 to lead the trainings. All trainings in the office have catered lunch and those working remotely are given an Uber Eats pass to order lunch to their home during the professional development training.
Each employee is paired with a senior member of the management team at Rational which will serve as his or her mentor throughout the year to continue to grow in his or her career at Rational.
Rational 360 has a 3-month check-in for all new employees, a 6-month review, and an annual review for each year the employee is at Rational 360.
Rational 360 is an Equal Employment Opportunity (EEO) employer.