Company:
Two95 International Inc.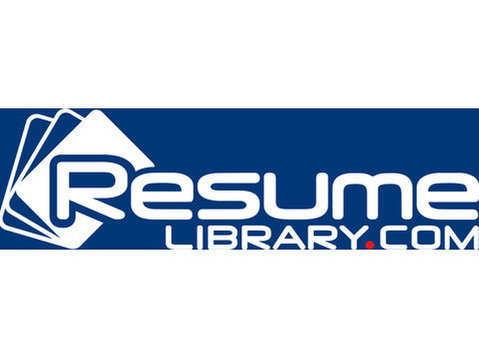 Title: Program Manager
Location: Washington, DC
Type: Contract
Duration: Long-term
Travel: 1 day travel/ week to NYC (Penn Station), mostly day trips but some overnight travel.
Requirements
Essential Functions:
* Directs programs and other project managers and consultants/contractors.
* Reviews, approves and ensures development and maintenance of all required project documents including 1) A Project Charter 2) A Project Management Plan 3) Requirements documents 4) Design documents 5) Input to architecture documents 6) Test Plan 7) Test results 8) Implementation Plans 9) Post Implementation and Lessons Learned 10) Project schedules and budgets 11) Resource management plans
* Provides weekly program status reports for each program.
* Hold program status and other meetings as necessary.
* Reviews and oversees Management of the project schedule via the use of MS Enterprise Project Management (EPM) and MS Project Professional 2010.
* Reports schedule and budget variances
* Creates and maintains SharePoint project site for each project within the EPM system.
*
Position Requirements:
* Bachelors' degree in Project Management, Accounting, Business Administration, Finance, Economics, Computer Science, Information Systems or an equivalent combination of work experience, training and education.
* At least twelve years' experience and significant hands-on Program and Project management experience from project initiation to implementation using formal project management methodologies and processes.
* At least twelve years' experience and significant experience in technology management, analysis and administration.
* Demonstrated experience using MS Project Office Professional and MS Word, Excel, PowerPoint and Visio.
* Experience with project management tools such as MS Project Server (EPM), Primavera, etc Preferred Skills & Attributes:
* Design Build Construction experience
* Network architecture technology experience
* Digital signage experience
* Transportation industry experience
* At least five years' experience with the project management tool Microsoft Project Server (EPM) and MS Project.
* PMP Certified
Note: If interested please send your updated resume and include your rate requirement along with your contact details with a suitable time when we can reach you. If you know of anyone in your sphere of contacts, who would be a perfect match for this job then, we would appreciate if you can forward this posting to them with a copy to us.
We look forward to hearing from you at the earliest!