Company:
Two95 International Inc.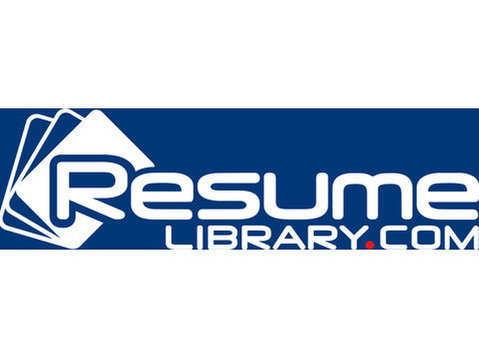 Title: Program Manager
Location: Washington, DC
Type: Contract
Duration: Long-term
Travel: Occasional travel to Philadelphia, Wilmington and Chicago.
Program Manager - Senior manages a wide variety of technology and other programs and projects within a program within the Information Technology department for technology projects across the entire corporation.
Specifically, the Program Manager must be capable of defining a complex work breakdown structure involving vendor software product acquisition and integration, multi-platform internal software development, and complex organizational change management including communications with agreement covered labor organizations.
This will role will work across Client to drive Client employees and Client vendors to deliver the needed information, training, services and will possess the ability to present project and program information at an executive level for bi-weekly reporting.
Requirements
Technical Skills
Project Management Professional (PMP) certification
Microsoft Project, Microsoft Server, and project scheduling skills
Required
* Demonstrated experience of defining, executing and monitoring major projects with multiple resource groups.
* Demonstrated experience of developing project status reports for executive review in MS PowerPoint.
* Must have extensive hands-on experience of using MS Project to develop schedules that reflect the WBS.
* Demonstrated ability to quickly jump into programs/projects and take ownership of deliverables.
* Must be hands on with projects, & have the ability to perform Project Manager functions as needed.
* Must be able to see the entire project picture while managing stakeholders and directing the delivery team.
* Knowledge and handling of project and program management methodology and techniques.
* Strong leadership and management skills.
* Adjusting program plans to meet the changing needs of the company.
Preferably the candidate will have an understanding of hardware, data centers, networks and IT Security. Ability to support and enforce IT Standards.