Company:
Two95 International Inc.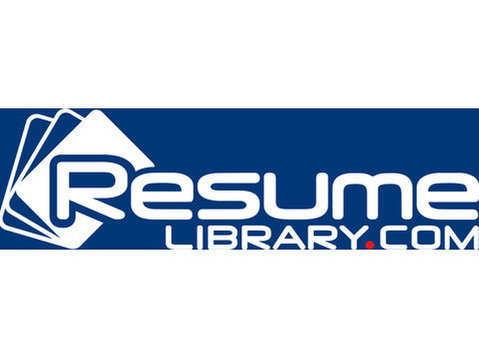 Title: Lead Business Analyst Location: Washington, DC Position: Contact Rate: $Open
Baltimore, Wilmington, Philadelphia, New York (day trips approximately 10%)
Requirements
* Minimum five years of experience with Client Quality Center's Requirements Module
* Proficient with Microsoft Office Tools such as Word, Visio and PowerPoint
* Knowledge of requirements elicitation, analysis and documentation
* Knowledge of business analysis, quality assurance, and workflow tools and/or practices
* Knowledge of business case development and presentation
* Knowledge of technology solution assessment and validation
* Effective professional relationship building skills
* Ability to lead, design, and facilitate multiple concurrent workshops and deliver effective presentations that are valued by the client.
Description:-
Manage client's priorities of projects and requests.
High Level Business Objective, Business Requirements Document, Functional Requirements Document and Technical Requirements Document
Business Analysis Diagrams (Business Process Flows, Sequence Diagrams, Workflow Diagrams, Activity Models)
Technology Standards and Service Catalog for Stations, Facilities, Properties and
Requirements Traceability Matrix
Program Status Report
Five or more years related work experience
Bachelor's degree in a technical discipline such as Computer Science, Information Technology, Systems Engineering, or related field, or specialized training and equivalent work experience.