Company:
Puget Soundworks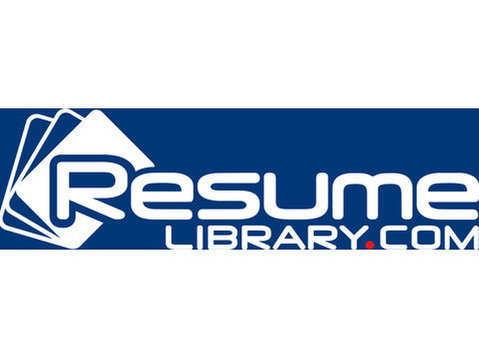 Puget Soundworks is an all-gender, LGBTQ-friendly chorus serving the Puget Sound region. We are a community with the values of openness and transparency; diversity, equity, and inclusion; intersectional social justice; and kindness.
The role of Artistic Director is to develop and carry out an artistic vision that enhances the mission of the organization through musical programming, outreach and collaboration. Detailed responsibilities of the position are:
1. Promote the Choruss focus on its mission (10%)
* Work with staff, Board members, and volunteers to promote a positive atmosphere of community within the organization.
* Network with other arts organizations, music directors, and community groups to increase the visibility of the Chorus and to encourage collaboration.
2. Design, coordinate, and direct Chorus programming (65%)
* In collaboration with the Executive Director, identify concert themes that support the chorus mission. Explore artistic collaborations appropriate for the theme. Research appropriate music for the upcoming season.
* Organize two mainstage concerts per year, in addition to fundraising concerts, supplemental performances (such as participating in GALA Festival) and other singing/concert opportunities.
* Organize a rehearsal schedule at the beginning of each concert semester.
* Conduct weekly rehearsals in preparation for each concert cycle. Schedule and conduct additional rehearsals as needed. Conduct performances.
* Ensure that current season music is selected and purchased with the assistance of staff.
* Conduct new singer auditions twice annually.
* Design each concert performance including theme development and integration of guest artists, ensembles, soloists and visual elements.
* Identify and hire workshop presenters for vocal clinics and other workshops.
* Work with ED and operations staff on contracts required for each concert project.
* Ensure all music is accessible via Chorus Connection and meets the needs of all chorus members (e.g., Braille lyrics for visually impaired singers) before the first rehearsal of the semester.
* Audition, select and coach soloists and small group ensembles.
* Communicate with the Accompanist regarding rehearsal list, tempos and other performance details.
* Manage the creation and approval of rehearsal tracks with Accompanist.
* Secure new arrangements and performance rights where appropriate.
3. Provide Administrative Support (5%)
* Support development and communications work (attend/speak at fundraisers, provide write-ups for newsletters/social media or grant applications, etc.)
4. Provide supervision for music-related staff and volunteers (10%)
* Supervise the Accompanist.
* Communicate regularly with section leaders regarding vocal issues, repertoire to cover in upcoming sectionals and other musical needs.
* Support Operations Director with venue screening/selection.
5. Communicate regularly with the Executive Director and other chorus leadership (10%)
* Attend staff meetings or other team meetings as required.
* Attend Board meetings and provide a monthly report to the Board.
* Attend and provide input for the potential annual Leadership retreat.
Requirements
Preferred Experience, Knowledge, Skills and Abilities:
* BA or Advanced Degree in Music with an emphasis in choral conducting, or equivalent conducting experience.
* Experience conducting or working with a community-based chorus and with singers of various musical skills and experience. Specific experience working with transgender voices is strongly desired.
* Interest in and commitment to embrace the mission of the Chorus.
* Ability to offer strong leadership skills as well as to balance work within a team setting.
* Flexibility in working with a diverse group of volunteers and personalities.
* Strong communication skills, both written and verbal.
* Ability to work within electronic mediums: word processing, e-mail, chat, social media, etc.
Benefits
* This is a part time contract position (average of 20 hours per week) with an annual salary of $20,000-$25,000, depending on experience.