Company:
Two95 International Inc.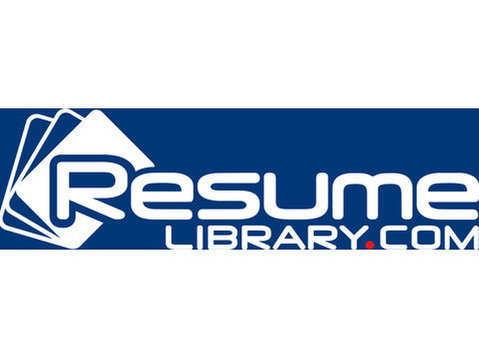 Title Sales Executive/Director
Position Fulltime
Location Seattle, WA
Salary- $Open(Best Possible)
Responsibilities:
Driving lead generation for your patch of business through our external lead generation partner
Generating new client business, closing sales and growing accounts to meet order booking ,revenue and margin goals.
Achieving predefined sales goals in order to achieve personal success and contribute to company's yearly revenue goals.
Developing new client leads and maintaining a healthy pipeline with high conversion rates.
Comfortably sell to VP & C-Suite executives, navigating through multiple decision makers in large complex orgs.
Bachelors degree preferred
10-15 years of selling Application Services
5 years of selling Digital Transformation Services
Experience of selling Commerce tool implementation services will be an added plus
Prior experience in the Retail , CPG and Mfg sector will be a plus
Adept and experienced selling to C-Level customers
Proven ability to prospect, create pipeline, and close deals
Note: If interested please send your updated resume and include your rate requirement along with your contact details with a suitable time when we can reach you. If you know of anyone in your sphere of contacts, who would be a perfect match for this job then, we would appreciate if you can forward this posting to them with a copy to us.
We look forward to hearing from you at the earliest!.