Company:
Advocate Aurora Health, Inc.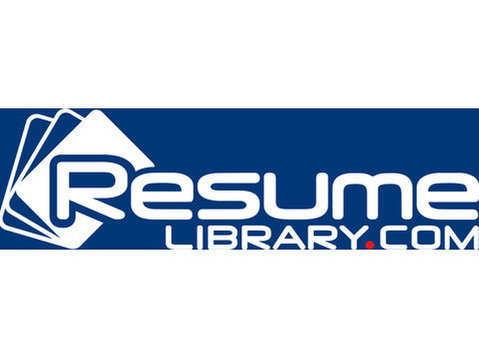 Advocate Aurora Health has an exceptional opportunity for a dynamic general surgeon to join our acute general surgery team. The position is located at our only quaternary care facility, Aurora St. Lukes Medical Center in Milwaukee.
Education, training and/or experience required:
* Completion of an accredited residency program
* Fellowship training is not required
* Patient centered with excellent communication skills
* Collaborative team player
Program Overview:
* Collegial, supportive group of four acute general surgeons
* Collaborative, supportive mentors
* Provide surgical support for our emergent surgical patients and provide follow up
* Level II sees a wide variety of cases with a broad range of specialists available
* Shifts are 24 hours however physician will not have to be in-house the full 24 hours
* Schedule is Monday AM Friday AM on service plus clinic/call weeks for a total of 22 weeks
* Advanced Practice Clinician available in post-op clinic to see patients
* Designated OR for emergent patients
* Opportunity for research and/or teaching
What Advocate Aurora Offers:
* An integrated, supportive organization
* A patient-centered environment focused on providing quality health care to all patients
* State-of-the-art technology
* Competitive compensation
* Comprehensive benefits package
* Paid occurrence-based medical liability insurance
* Relocation assistance up to $12,000
Get to know Milwaukee, WI
Wisconsins largest city
With a county-wide population of nearly a million, Milwaukee offers the best of everything youd expect to find in a major city while retaining a hometown feel in its many and diverse neighborhoods. Culturally, Milwaukee has many options, ranging from performing arts centers, theaters and museums -- including an internationally designed lakefront art museum -- to one of the nations top 10 zoos. Sophisticated, scenic, affordable and event-filled, Milwaukee has an impressive array of public and private schools, including UW-Milwaukee and Marquette University, award-winning restaurants, world-class shopping, and one of the most convenient and user-friendly international airports in the world.
City of Milwaukee
Visit Milwaukee
Travel Wisconsin
ABOUT ADVOCATE AURORA HEALTH
Advocate Aurora Health, a top 12 not-for-profit health system in the nation, offers state-of-the-art, top tier quality care throughout eastern Wisconsin and northern Illinois. Our diverse team of over 70,000 caregivers includes more than 3,600 physicians and 1,800 advanced practice clinicians. Our strength and stability drives us forward and our supportive staff and leadership are committed to an autonomous practice environment. We strive to be on the forefront of a changing healthcare landscape, advances in technology and innovative approaches that provide impeccable outcomes for our patients.
Advocate Aurora Health has an exceptional opportunity for a dynamic general surgeon to join our acute general surgery team. The position is loca...