Company:
Discovery Mood & Anxiety Program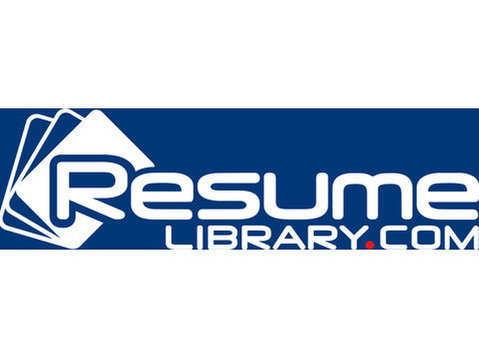 Job Description
The REGISTERED DIETITIAN is a vital part of our comprehensive treatment team. They are responsible for all dietary services and interact closely with our clients. The RD is responsible for consulting in a collaborative fashion with the Discovery treatment team to ensure the best standard of nutrition and dietary services are achieved. Responsibilities include dietary support and supervision,nutrition component design, creation of original class protocols, training new RDs, and working in collaboration with the Program Director to provide dietary employee reviews and support.
RESPONSIBILITIES
* Consulting and supporting dietary staff at the assigned facility
* Meeting with clients in one-on-one meetings
* Analyzing food service providers to ensure quality products at cost effective prices
* Designing dietary components in compliance with Department of Health, Joint Commission Accreditation standards. This is in collaboration with the Director of Performance Improvement
* Training new Registered Dietitians and other dietary staff
* Supervising Diet Technicians and culinary staff
* Attending weekly treatment team meetings
* Team-building exercises and activities
* May be required to travel to other facilities to attend trainings
This is a FULL TIMEposition at one of our residential programs. For a virtual tour of the facility, please visit our website at _discoverymood.com_.