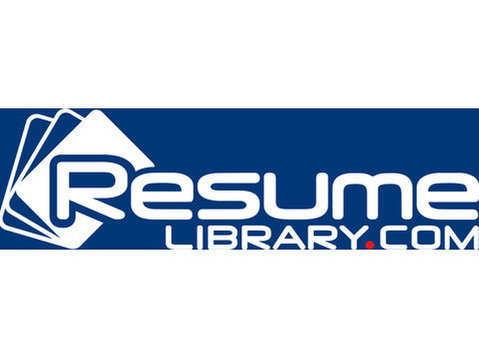 SciTec, Inc. is a dynamic small business with the mission to deliver Advanced Sensor Data Exploitation technologies and Science Instrumentation Capabilities in support of National Security and Defense. SciTec has an immediate opportunity for a talented System Administrator with a specialization in Linux system administration. Our ideal candidate will be responsible for helping to architect, as well as implement, administer and manage the various Linux technologies deployed across the SciTec Boulder facility and the broader corporate infrastructure.
Requirements
At least one-year ongoing professional experience with Red Hat Enterprise Linux (RHEL) in the following areas is required for the position.
* Installation and configuration to a defined baseline (using OpenSCAP or similar)
* Networking configuration
* Security, system hardening, system integrity, system backup, and continuous monitoring/auditing
* Patch / package management
* Virtualization technologies
* Third-party software installation and maintenance
* Troubleshooting hardware and software issues
* Integrating RHEL in a Windows Active Directory environment
* Strong oral and written communications skills
* Ability to work with others in a constructive and collaborative manner
* Enthusiastic, dynamic self-starter able to own issues to conclusion
* A 4-year degree in Computer Science, Information Technology, Network Engineering, Computer Engineering, or another technical field
Candidates who have at least one year ongoing professional experience in any of the following areas will be preferred:
* Document, track and execute requirements, policies, procedures, and systems modifications
* RHCSA / RHCE certification
* Amazon Web Services (AWS)
* Network attached storage (NAS) configuration and maintenance
* Database maintenance and web development
* Shell / Perl / Python scripting
* Git / Gitlab / Continuous Integration
* Docker / Kubernetes
* Ansible
* Nvidia graphics card drivers installation
* VMWare
* Windows System Administration
Benefits
As a small business, SciTec, Inc. offers room for growth and a flexible, fast-paced work environment. We work daily to develop one-of-a-kind solutions for challenging national problems. Initiative is expected and encouraged, all employees have the opportunity and flexibility to broaden their technical horizons and our daily work makes an impact on the world around us.
SciTec's office in Boulder, CO provides technically stimulating, impactful work in the shadow of the world-famous Rocky Mountains and the vibrant greater Denver metro area. SciTec encourages collaboration across our offices in Boulder, Colorado Springs, Dayton, Huntsville, and our headquarters in Princeton and provides access to opportunities across the corporate spectrum. SciTec offers a highly competitive salary and benefit package, including medical/dental/optical, a 401k program with company matching, and an annual profit-sharing program. Salary is dependent on candidate experience and qualifications.