Company:
Pride Master, Inc.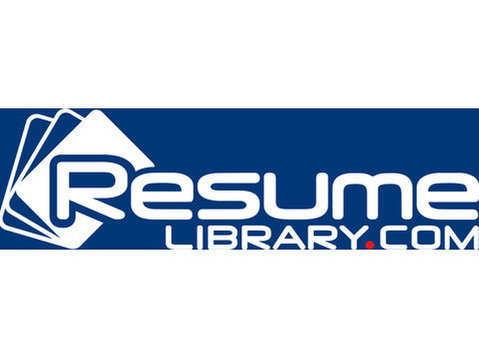 We provide the transportation, tools, equipment and training. Crews work at various locations around the Dayton and surrounding area providing window cleaning service to our many customers. Training begins with ground level only work and progresses with the employees abilities. We seek employees that fit with our ideals and can help us to continue those ideals moving forward.
Requirements
Valid Ohio drivers license, have no felonies on your record, have a good work ethic and can handle fast paced work, can maintain good attendance, are not afraid of heights and would like to learn a trade that allows you to work outside more than 80% of the time year round.
Benefits
We work 10 hours a day Monday through Thursday and barring any weather makeup work, take three day weekends. We start training at $12 per hour and go to $14 per hour when training is complete. Annual and promotional raises can go to $18+ per hour. We offer one week paid vacation, give a Christmas bonus every year, have other on and off bonus programs periodically and offer a $300 retention bonus to employees retained beyond their 90 day probation period. Despite working mostly outside, we work year round unlike most other outdoor industries.