Company:
Zgraph Design & Marketing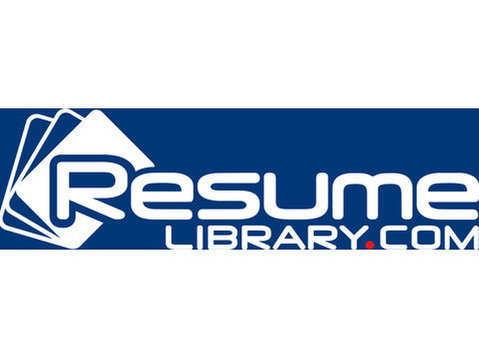 We are a leading Central Florida digital marketing firm looking to immediately add new administrative and marketing staff to our busy office. If you have a positive attitude and office experience, we want to talk to you. We are looking to fill part-time positions that could evolve into full-time.
Duties include: General office functions, excellent customer service, client coordination, website editing, social media marketing, search engine marketing, email marketing, weekly/monthly reports for sales and marketing, including answering the telephone, filing, typing and duties as assigned. Please respond with a short email letting us know why you are our next superstar and please attach your resume. Our office hours are Monday through Friday, 8:30 am - 5:30 pm.
The ideal candidates will posses the following:
* Excellent oral and written communication skills
* Ability to take direction, yet work independently
* Strong multi-tasking skills
* Great organizational and follow-up skills
* Microsoft Office experience, including Word, Excel and PowerPoint
* Positive Attitude and "happy" to help others
* Dependability is a must
* Creative writing skills a plus
* Experience with social media marketing a plus
* Experience with search engine marketing a plus
* QuickBooks or general accounting knowledge a plus
Requirements
* High School diploma required
* Associates or Bachelors degree a plus
* Previous office work experience a plus
Benefits
Full-Time positions offer holidays, premium medical, sick leave, and vacation time.