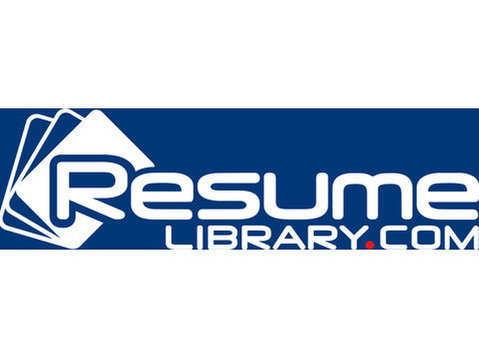 SciTec has been awarded multiple government contracts and is growing our creative Team! SciTec, Inc. is a dynamic small business with the mission to deliver advanced sensor data processing technologies and scientific instrumentation capabilities in support of National Security and Defense. We support customers throughout the Department of Defense and U.S. Government in building innovative new tools to deliver unique world-class data exploitation capabilities.
SciTec has an immediate opportunity for a talented Software Test Manager to support our programs delivering Next-Generation Missile Warning software in Boulder, CO. This is a unique opportunity to join a small business delivering core capabilities for National defense. You will work within a fast-paced team delivering end-to-end software processing of Overhead Persistent InfraRed (OPIR) sensor data for Missile Warning, Missile Defense, Battlespace Awareness, and Technical Intelligence.
Responsibilities
Overall responsibility to provide test architecture across the Program
Develop and maintain system level integration and verification plan, test procedures and execution of procedures
Integrates and tests the products delivered from the Product Teams
Identify, collect, and analyze metrics to drive continuous process improvement
Monitor technical performance of scope to ensure work products are generated and delivered
Work closely with the team to coordinate cross-program impacts, minimize duplication of problems and maximize the re-use of artifacts, best practices, processes and tools
Participate in risk management process by identifying risk and opportunities, developing mitigation/capture plans and actively managing all risks and opportunities
Lead technical trade studies
Develop scenarios in support of concept definition of the system
Provide consolidated program status from the Product Teams to the Program Manager
Requirements
A Bachelor's degree in the physical sciences, mathematics, engineering, or computer science
At least ten years of systems integration and verification experience
Knowledgeable in systems engineering and IV&V engineering principles and work products for software programs
Possess excellent written and verbal skills to assist in preparation of technical presentation material to internal and external customers and at program technical reviews, as well as to provide status of task progress of work products to team lead
The ability to obtain and maintain a DoD security clearance
Benefits
SciTec offers a highly competitive salary and benefits package, including:
3% Fully Vested Company 401K Contribution (no employee contribution required)
100% company paid HSA Medical insurance, with a choice of 2 buy-up options
80% company paid Dental insurance
100% company paid Vision insurance
100% company paid Life insurance
100% company paid Long-term Disability insurance
Short-term Disability insurance
Annual Profit-Sharing Plan
Discretionary Performance Bonus
Paid Parental Leave
Generous Paid Time Off, including Vacation, Vacation, and Sick Pay
Flexible work hours
The pay range for this position is $125,000 to $170,000. SciTec considers several factors when extending an offer of employment, including but not limited to the role and associated responsibilities, a candidate's work experience, education/training, and key skills. This is not a guarantee of compensation.
SciTec is committed to hiring and retaining a diverse workforce and is proud to be an Equal Opportunity/Affirmative Action employer.