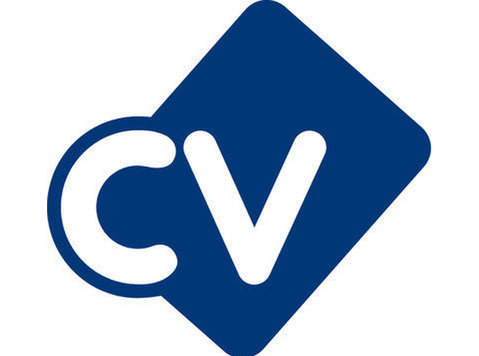 JOB TITLE - Early Years Teacher, Hanoi, Vietnam
Prospero Teaching are looking for an experienced Early Years Teacher (Foundation Stage 1-2) for a dual curriculum international school in Hanoi, Vietnam for July 2021.
ABOUT THE SCHOOL
A unique and established international school offering students a bilingual or trilingual education in English - Vietnamese - Japanese.
The school delivers the Cambridge International Curriculum and Japanese curriculum to children from Kindergarten (age 3) to Secondary and is located in a developed urban district in the outskirts of the beautiful capital city of Hanoi.
The campus is compact, yet spacious, with excellent facilities and resources and class sizes capped to ensure maximum impact in the classroom.
The student body comprises of predominantly local Vietnamese children and teaching staff are a mix of nationalities, reflecting the diversity of the curriculum offered.
Expat Teachers experience one of the oldest and most visited capital cities in the world with a rich mix of South East Asian, Chinese, Russian and French cultural influences, enjoying the lower cost of living, local cuisine, lively nightlife and strong expat community.CONTRACT/POSITION DETAILS
Location - Hanoi, Vietnam
Position - Early Years Teacher
Type of work - Class Teacher - planning, preparation, marking, parents evenings etc
Contract or position start date - July 2021
Duration - Until end of the academic year July 2022
Contract or position end date- July 2022 - one year rolling contract
Full time/part time - Full time
Minimum rate of pay - Minimum rate $(Apply online only) per month, studio accommodation or housing allowance, return annual flights, medical insurance, visa
Hours - 7:30 am - 3:30pm : Monday - Friday (term time only)EXPERIENCE, TRAINING AND QUALIFICATIONS
Certification as a qualified teacher from an internationally recognised authority
At least 3 years teaching experience at an accredited school preferred, but will consider all suitably qualified candidates.
Experience working with and developing high quality international curriculum (e.g. Cambridge, IPC etc.) preferred.
Student-centred mind-set with grade level and/or subject area expertise
Places a high value on relationships and the importance of collaboration
Desire to be a part of a dynamic organisation
Pedagogical innovators who take joy in developing engaging learning experiences
Desire to participate in after-school activities and service learning experiences
High level of ICT competency
Positive outlook and team player
Capacity for innovation and sustained rigorous self-evaluation
Displays evidence as a lifelong learner with a commitment to professional development
Will display empathy for and sensitivity to the cultural background of students from Vietnam, their learning styles and previous experiencesTO BE ELIGIBLE FOR THIS ROLE THROUGH PROSPERO TEACHING, YOU MUST:
Hold an enhanced child barred list DBS certificate registered with the online update service or be willing to process a new application
Provide two professional child related references
Absolute fluency in EnglishOTHER
If you would like to be considered for the role of Early Years Teacher, please apply with a copy of your up to date CV to: [...] or via the application link below. Unfortunately, only shortlisted candidates will be contacted.
Prospero Teaching is acting as an employment business/education recruitment agency in relation to this vacancy. The successful candidate will be required to register with Prospero Teaching in order to fill this vacancy.
Prospero Teaching is able to offer the successful candidate:
Free, accredited continued professional development courses including safeguarding and behaviour management
In-house Training and Development Team