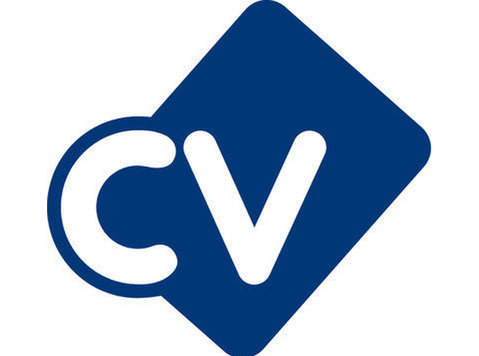 Food Safety Auditor – Independent Contractor
Job ref: 62947 | $350 - $450 USD per day | Vietnam (Home Based with Travel)
The company
This global business provides recognised audits, inspections, and consulting services to allow manufacturers' food safety programs to realise their highest potential.
The job
The business is looking to appoint a long-term contract to an independent Food Safety Auditor who will conduct comprehensive food safety audits of client facilities on behalf of the business as required.
You will provide technical training to management and employees regarding the adequacy of food safety programs, pest management, operational methods, personnel practices and maintenance for food safety and food hygiene practices.
You will communicate with management regarding the current level of food safety at the facility and prepare a written report, recapping all issues, observations and, if needed, any corrective actions to be taken.
Your experience
You will be a proactive and focused individual who is ideally educated to a degree level in a food science or related food safety discipline.
A strong food manufacturing track record in a food safety position is required with supplier auditing experience and preferably with a varied food product background.
GFSI food safety systems knowledge (BRC, FSSC, IFS) is not essential (although an advantage) - if you have the passion to be an inspirational food safety teacher.
You will also be fluent in English and at least one native language spoken in Vietnam. You must also be flexible to travel extensively.
More details
This is an open-ended, independent contract where you will carry out food safety audits on a self-employed basis, then invoice the business for the work you have completed.
The contract requires travel to food manufacturers all throughout Vietnam, therefore the ideal candidate would currently live here or be willing to relocate.
The pay rate will be $350 - $450 USD per day according to individual skills and previous experience, plus travel expenses reimbursed.
How to apply
If this really sounds like you and you want to be considered for the Food Safety Auditor job, please click the Apply button.
After you have submitted your CV, we will aim to contact you in 1-2 business days on the assumption that your skills and experience match the job requirements.
On applying for this job, you consent to b3 jobs ltd holding your details on file to be able to contact you about your job search, for full details of our GDPR policy, please refer to the b3 jobs website.
b3 jobs is a professional, friendly, and progressive food recruitment consultancy established in 2000 dedicated to the food manufacturing industry. We are a market leader for permanent jobs within food and drink manufacturing throughout the UK. All our consultants have considerable recruitment experience, so you can be confident they have your best interests at heart when finding the perfect job for you.
Alternative job titles
Food Auditor | Food Manufacturing Auditing Jobs | Technical Manager | Homebased Food Industry Auditor | Food Technical Auditor | Food Factory Auditor | Food Technical Jobs | Food Safety Jobs in Vietnam