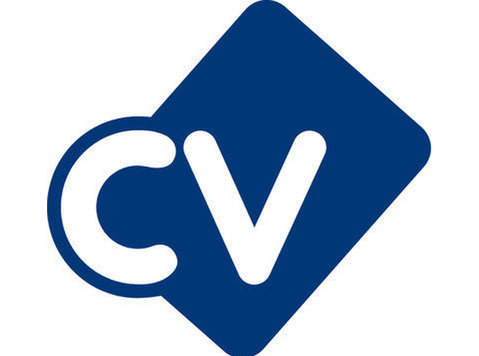 Fabrication Project Manager
Location – Calmore, Southampton
Hours - Monday to Thursday – 07:30 - 17:30
Friday – 07:30 - 13:30
Pay – DOE
Red Chilli Recruitment are looking for an experience Project Manager for our well established client based in Calmore. The main purpose of the role is to manage the manufacturing process of projects to include programming, material procurement, engineering, QA & commercial aspects of the build.
* Full understand contract requirements.
* Ensure all codes and industry standards are adhered too throughout the manufacturing process. Including creating and following an agreed Inspection Test Plan/ MRB. Q.A department to assist where necessary.
* Study fabrication drawings to identify any potential issue with materials or manufacturing.
* Review, check or create a complete bill of materials for the project and pass to procurement being mindful of material budgets, material lead times and delivery requirements.
* Undertake engineering and prepare work packs to issue for fabrication to the shop floor following the Puma QMS/ data base system requirements.
* Complete daily progress checks & communicate with workshop supervisors.
* Liaise with production department to understand delivery end dates and client expectations.
* Liaise and organise sub-contract activities (NDE/ Paint) required to complete the project.
* Ensure all commercial issues are addressed prior to project completion. i.e. agree and submit client variations to estimating department.
Desired knowledge / experience –
Welding (ASME VIIII & BSEN)
Fabrication of process pipework.
Fabrication of Structural Steelwork.
Fabrication of Process skids
Fabrication of Pressure vessels
Desired understanding of the following codes / standards:-
Pressure Equipment Directive (PED),
Construction Products Regulation (CPR)
ASME VIII Pressure Vessels
BSEN Pressure Vessels
ASME B31.1 & ASME B31.3
Quality Management Systems Iso 9001:2015