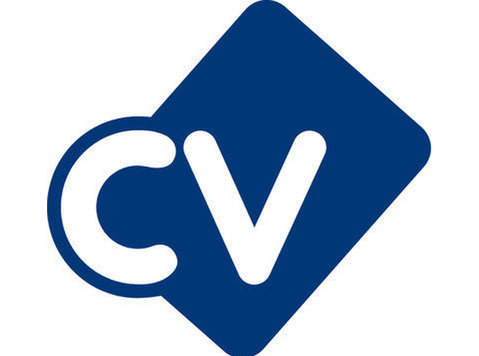 Based in China working for an established educational company in the technology capital of China- Shenzhen, successful candidates will teach English in a number of schools, training centres and nurseries in China. The company is currently working with over 100 educational facilities across China and pride themselves in going that extra mile for their employees.
We are looking for candidates who are passionate about education and interested in travelling and learning about other cultures. This opportunity allows candidates to gain wide and varied work experience in a fast-growing country.
Furthermore, you will meet, socialise and work alongside colleagues from different countries and cultures.
To be successful you will:
have gained a Bachelor's degree
have an ESL/TEFL qualification
meet the working visa requirements for entry to China
Salary £1,500 to £2,000 per month with additional housing allowances, flights, insurance and paid public holidays