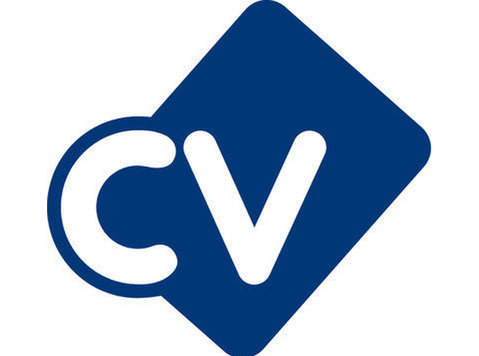 Aerospace Engineers – Shanghai, China.
Our Aerospace Client in Shanghai China require additional support for their current and future programs. They are looking to hire Engineers and Specialists with good experience In Aerospace Engineering. All candidates will be Degree Qualified in relevant subjects.
Candidates should be prepared to live and work in China full time on a fixed term contract basis - duration 1-3 years initially and possibly longer. Applicants are asked to highlight their relevant experience upon application, stating the role that they are applying for.
All roles are within an Aerospace Manufacturing Research and Development Environment.
This is an exciting opportunity to work with our client and to significantly contribute towards the success of their existing and new aircraft programs. China's Aerospace market is expanding quickly. Strongfield are a Leading Aerospace Recruitment Consultancy with over 15 years of experience supplying the Aerospace Industry in China. If you have a desire to see this part of the World, have specific Aerospace experience and want to contribute to our client's success, please forward your CV for evaluation.
Roles within Research & Development / Manufacturing:
Database Design and Development - SQL, Mysql or Oracle, Database Design, Perl, Python, Linux.
Cross Integration Design and Development – Cutting edge technology relating to
existing equipment, technology, integration of new technologies, new
ideas, equipment and processes.
Aircraft Advanced Manufacturing Technology – Research and Development, New Technology, Processes, materials.
5G Research and Development - Caffe, Tensorflow, ParameterServer, develop large-scale algorithm, systems experience, Proficient in 3D modeling (C4D or
3Dsmax, blender, unity, etc.), rendering software, graphic design software .
Engineering Technology Aircraft Repairs – strong knowledge of aircraft repairs and manufacturing.
Purchasing and Logistics Aerospace Manufacturing –  Aerospace Manufacturing Procurement experience and contract law.
Warehouse Management Aerospace Manufacturing – Experience in Warehouse Management for Aerospace Manufacturing, Mechatronics.
Please ensure you are interested to live and work in China before applying. Candidates will have to answer a number of questions to ensure their eligibility for Visa and Work Permits. Salary and Benefits packages will be discussed individually with each candidate