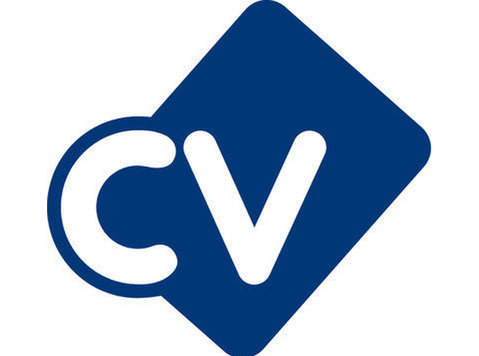 Maths Teacher required for schools across China for August 2021
Fantastic benefits:
Excellent salary package and extensive benefits
Low cost of living
Highly engaged students
2 year contract
Locations all over ChinaSchool Vision / Ethos:
Teachanywhere works with top level international schools, many of which are part of a family of UK curriculum schools combining excellence with a modern approach and first-rate facilities. Some schools are now diversifying and creating Bilingual education schools aimed at Chinese nationals whilst being supported by and honouring the school group's well-rounded approach to education, which not only prioritises academic achievement but also helps to bring out the best in each pupil.
The academic staff are selected for their genuine interest in their subject and the ability to convey that interest to students and raise expectations for success. Teachers here are committed to their profession and in addition to their subject teaching are all able to offer experiences outside the classroom to ensure that all students are motivated, confident, courteous, aim for the highest standards in all areas and thoroughly enjoy the challenge of learning.
Requirements:
2+ years of post-qualifying experience (you must be in your third year at time of application)
A full teaching qualification, i.e. a BEd or a degree in a related subject with a PGCE. PGDE or QTS training programme qualification from UK, Ireland, US, Canada, Australia or New Zealand
a good understanding of international school practice and philosophy
UK or US curriculum experience
previous international experience an advantage
Package: The remuneration package is very generous and includes the following;
A competitive salary package
An annual bonus of 10% of salary, subject to appraisal
Full health insurance coverage for teachers as well as cover for dependants
Onsite full-furnished accommodation provided for teachers in their first two years with the option of living offsite in second and subsequent contracts
Return Airfare and baggage allowances for teacher and dependants
100% remission on tuition fees for up to two (2) dependent children attending the School
The cost of all working visas, dependants resident visas and work permits costs paid for by the school
What do I do now?
Please apply with your up to date CV today
Successful applicants will be contacted via e-mail or telephone and must be able to provide solid references for at least the past three academic years
Due to the high volume of applications received only successful candidates will be contacted
Teachanywhere have been successfully placing qualified teachers into schools across the world for more than 10 years
With a dedicated team who have worked in different regions, we provide first-hand experience, support and advice to ensure we find the right job for you