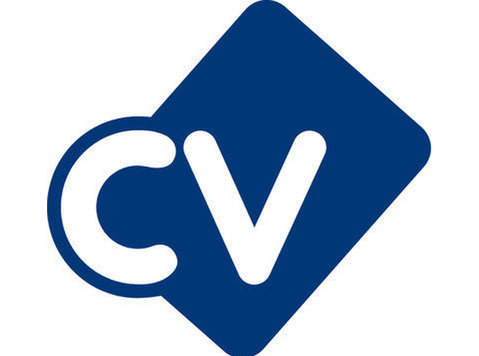 Senor Structural Analyst - Dynamic Characteristics ,Vibration - China. Fixed Term Contract basis.
Our Aerospace Client in China requires additional support. for their current and future programs. They desire an Engineer or Specialist with strong experience In Structural Analysis, Dynamics and Vibration related to Aircraft Structures. This is an exciting opportunity to work with our client and to significantly contribute towards the success of their existing and new aircraft programs.
Required Experience and Qualifications:
 
Master of structural dynamical characteristic analysis software Nastran and  ANSYS.
Over 10 years working experience on Civil Aircraft vibration design.
Solid foundation on mechanical vibration.
Excellent communication in English.
Job Description:
Analyse structural modal and dynamic response, optimise structural dynamic characteristics.
Candidates should be prepared to live and work in China full time  on a fixed term contract basis - duration 1-3 years. Applicants are asked to highlight their relevant experience upon application