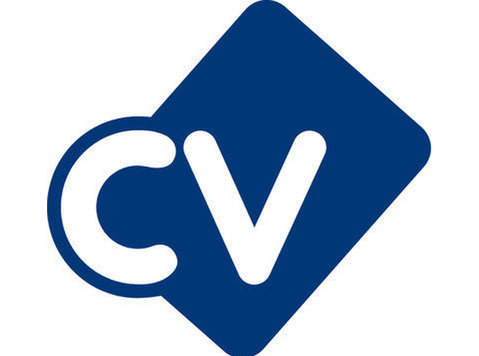 I am currently looking for an Embedded Software Engineer with a strong background in avionics and real time operating systems for a remote contract with a renowned Aerospace client in Germany, developing electronic avionics components for military fighter aircraft.
I am looking to speak with people with the following skills and competencies:
● Experience in DO178B/C
● Experience in C programming language
● Knowledge/usage of Real-Time Operating Systems (Wind River): VxWorks-653
● Knowledge of Bus interfaces, such as SATA
● Experience in requirements engineering
● English (fluent)
● Good communication and team work, as much as possible independent work habits
My client is interviewing as of today and the position can be started as soon as possible.
If you are interested and available, please send your updated CV or call me on (phone number removed) and I'll be happy to talk to you in more detail.
g2 Recruitment are committed to equality of opportunity for all applications from individuals are encouraged regardless of age, disability, sex, gender reassignment, sexual orientation, pregnancy and maternity, race, religion or belief and marriage and civil partnerships or any other characteristic protected by law