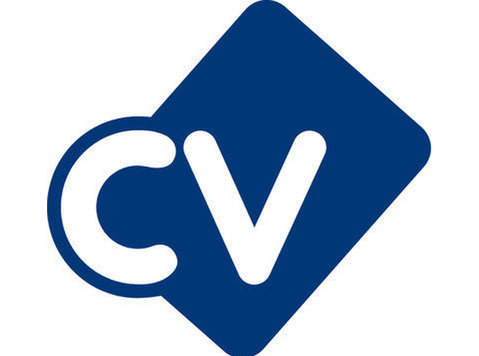 Contracts Manager required for a leading Offshore Windfarm Developer, based in Germany.
Role
Contract Managing vessel contract(s) for the installation of foundations and noise mitigation contracts.
Providing a contract management and procurement management service for the respective contracts.
Projects based around Europe and Asia.
Responsibilities
Managing Invitation to Tender's (ITT) for tier 1 installation packages (foundations, wind turbines, cables, offshore substations) including developing tender documentation, liaising with insurance, legal, credit and supply base along with undertaking high level negotiations of installation service contracts / BIMCO vessel charters.
Issuing and responding to contractual correspondence, processing of payment applications, managing all commercial elements of the contracts including instructing variation orders and managing claims for costs or extension of time.
Requirements
Experience of the end-to-end contract management lifecycle from vessel procurement experience of major contracts.
Experience of contract negotiation and management of vessel-based contracts (BIMCO and/or Installation Service Contracts and/or EPCI Contracts such as FIDIC or LOGIC).
Fluent in both verbal and written English