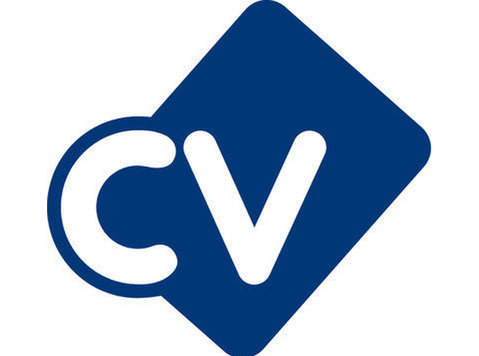 Excellent opportunity for an enthusiastic & experienced Bioprocess Scientist to join a growing company as a Field Application Specialist.
In this role, you will work from home, serving the DACH region, liaising with clients and potential clients in the bioprocess and biopharmaceutical industries regarding their spent-media analysis and how your technology can assist in their projects. You will work closely with the sales team in a pre & post sales support role.
This will entail:
* Work closely with clients & prospective clients forming professional relationships
* When safe to do so, demo applications with clients
* Train and assist in application set up
* Attend and present at industry related conferences
* Stay abreast of current trends & suggest applications for marketing purposes
Applicant Requirements:
* Relative degree or higher in Biochemistry, Life-science, Chemistry
* Minimum 2-3 years hands -on experience in a bioprocessing environment
* Strong technical knowledge in fermentation & cell culture
* Experience with Sartorius Ambr 15/250 bioreactor would be highly advantageous
* Out-going personality, enjoy working hard and communicating with others.
* English is mandatory, German would be highly beneficial
This is an excellent opportunity to secure a dynamic role where you can play a key part in the business and its growth!
Keywords: Bioprocess, Biotechnology, Biopharmaceutical, Fermentation, Cell culture, field application engineer, specialist, life sciences, biotechnology, biotech, biotherapeutics, homebased, Germany, Austria, Switzerland, Europe, France, DACH, VRS7487FP
Follow VRS Recruitment on LinkedIn to view all our latest vacancies!
Please note that by submitting your application to VRS Ltd your details will be registered with us so that we can contact you about suitable job opportunities now and in future. You may unsubscribe at any time by emailing us directly via our website