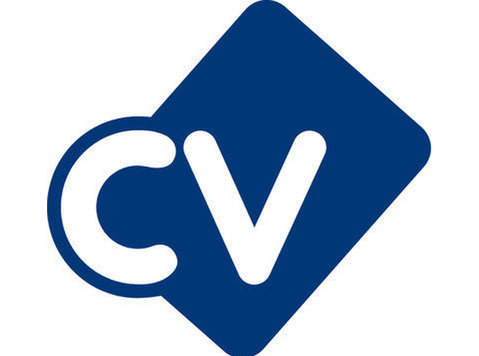 Experiencing 50% year-on-year expansion for a number of years, our client is currently seeking a proven senior manager to head up sales activities across Germany, Austria and Switzerland.
The Position:
The company is seeking a proven hunter to grow the business by adding more Tier-1 customers and by expanding business with existing ones. The role will have a particular focus on the key target verticals of eCommerce, Online Travel, Market Research, Financial Services, Media and Ad-tech.
The Candidate:
Applicants will be expected to demonstrate:
* A minimum of five years' B2B experience in the sales of SaaS/Cloud solutions from a global vendor
* Experience of working remotely (you will be the first employee based in this territory)
* Proven ability to devise and deliver a territory sales and marketing plan
* Native/fluent communication skills in German
The Company:
Helping its customers to achieve complete data transparency while promoting an equal opportunity digital environment, our client's legally compliant data collection capabilities allow users, app/website owners and businesses to enjoy benefits such as an ad-free user experience (users,) getting paid for opt-ins (app-owners) and attaining crucial, live data (businesses).
Trusted by Fortune 500 companies across the globe, the company offers several layers GDPR and CCPA compliant proxy network and data collection solutions which are unique and unrivalled – with 72 million residential IP addresses and over 750 granted patent claims