公司:
Mandarin Oriental Munich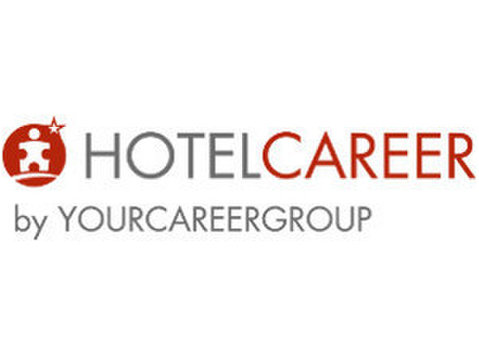 And are going above and beyond to make you feel at home. You will be trained and become responsible for providing a warm welcome and departure and service which is thoughtful and surprising, delivered with attention to detail and grace. The Mandarin Oriental way.
You perfect the team by taking ownerships for:
creating outstanding arrival and departure experiences
assisting with billing and invoicing
taking personal care of our guests during their stay
ensuring compliance with health and safety regulations
handling incoming telephone calls
And build up on your experiences and achievements. We want to guide you towards your career aspirations.
You are arriving with:
first experiences in a similar position and in a luxury environment
the spirit to exceed expectations and a strong attention to detail
a harmonious and humble soul and attitude
knowledge of Guest Service related IT&T systems
excellent communication skills in German and English; other language skills are advantageous
a focus on our customers
By creating a holistic colleague journey. From your first contact with us. To your onboarding, personal development and beyond. Travel and InHouse benefits and experiences. Partnership Discounts. And our sincere Colleague Wellness and Community initiatives. We have a culture of respect and appreciation for eachother.