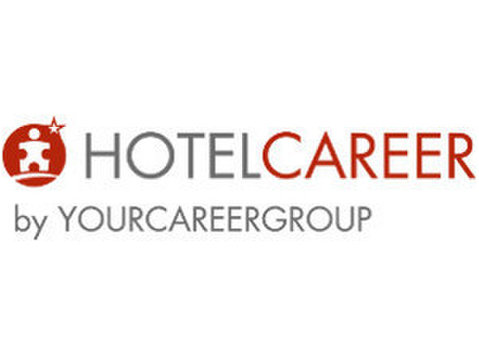 WE WARMLY WELCOME YOU.
And are going above and beyond to make you feel at home. You will be trained and become responsible for creating dining experiences with an engaging atmosphere, excellent food and service with a touch that surprises and delights our guests. The Mandarin Oriental way.
WE WORK, GROW AND FLOURISH AS A TEAM.
You perfect the team by taking ownerships for:
maintaining a complete working knowledge of the menu, wine list and any special promotions
supporting projects and quality initiatives

making suggestions andcorrectly taking customer food and beverage orders
processing invoicing and cash operations at the end of shift reports
engaging with guests to create brand loyalty
WE WILL DELIGHT YOU.
By creating a holistic colleague journey. From your first contact with us. To your onboarding, personal development and beyond. Travel and InHouse benefits and experiences. Partnership Discounts. And our sincere Colleague Wellness and Community initiatives. We have a culture of respect and appreciation for eachother.
WE NURTURE YOUR TALENTS.
And build up on your experiences and achievements. We want to guide you towards your career aspirations.
You are arriving with:
a harmonious and humble soul and attitude
previous experience in a similar luxury environment
a warm and friendly service attitude to our exclusive guests
excellent communication skills in German and English
beneficial skills in the Chinese and Russian language
a focus on our customers
This job was originally posted as www.catererglobal.com/job/90994321