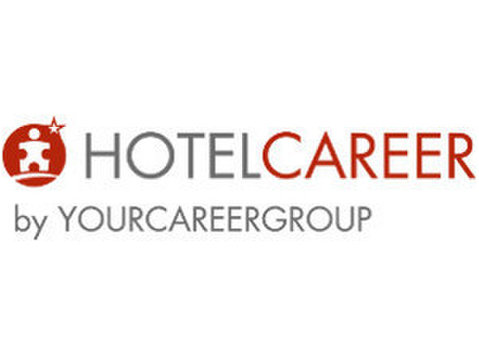 We are looking for a maintenance manager to join this amazing company in Munich.
Opening 2 properties in 2021 will be a busy year, and we are looking for an outgoing, Maintenance manager to oversee the upkeep and smooth running of the facilities across the 2 hotels in Munich.
As the maintenance manager, you will be expected to maintain the building and apartments to the highest standard ensuring that repairs, servicing and the upkeep are carried out to a very high standard at all times ensuring complete guest satisfaction.
Delivering Guest/ Customer Service
To ensure that apartments and public areas are maintained to a high standard in time for guest arrival and that standards are maintained during the guests stay at all times
Day-to-Day Operation
Delivering maintenance works in a timely and efficient manner
Anticipating future maintenance requirements and proactively resolving before the need occurs
Being on call for maintenance requests, including out of hours on a rota basis
Supporting in all Health and Safety related duties
Supporting with refurbishments
Be comfortable working at times both as part of a team and on your own
Active participation in team meetings and personal development sessions
To set an annual budget for the department for each financial year in conjunction with the General Manager and to work within budgetary constraints
To manage all new building works and projects
To liaise with and manage all third-party contractors, minimising impact to guests at all times
To manage snagging issues with contractors
Team Work
Work closely with other members of the team to ensure uninterrupted service to guests
Ensure that a handover is completed clearly with the front desk and that housekeeping is completely up to speed with developments and works completed
Experience/qualifications
Trade qualifications/NVQ
High levels of written and spoken English and German language
Customer Service Skills
Plumbing, Gas and Electrical trade qualifications advantageous
Proficient with IT systems and software (including Microsoft Office)
Attention to detail/Decision Making/ Influencing skills and Managing Expectations/ Problem Solving/People Management/Flexibility/ Time Management
Previous experience in a customer focussed role (for example in hospitality or retail)
Experience of launching a new building desirable
On offer is a great salary of €50-60,000
Apply today
This job was originally posted as www.catererglobal.com/job/90990919