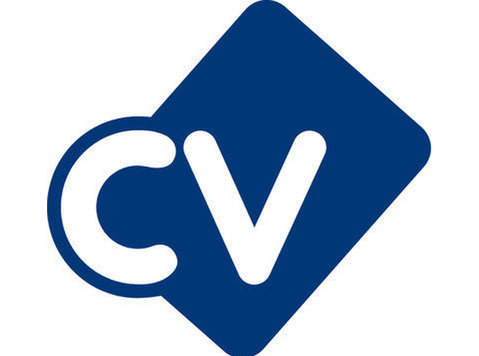 Our client is a construction main contractor that deliver turnkey capital projects across several sectors including pharmaceutical, data centre, manufacturing, logistics and mega sheds.
They are currently looking for CSA Project Manager candidates for roles that they have available working on data centre projects in the Frankfurt area of Germany.
Main Duties and Responsibilities:
• Charting out the project objectives and plans, setting performance requirements, and selecting project participants.
• Bringing about optimum utilisation of resources including labour, materials and equipment, while ensuring their procurement at most cost-effective terms.
• Implementation of various operations through proper coordination.
• Development of effective communications and mechanisms for resolving conflicts among the various participants.
• Oversee the construction project from start to finish.
• Perform a key role in project planning, budgeting, and identification of resources needed.
• Develop your team and the objectives/goals and assign individual responsibilities.
• Project accounting functions including managing the budget, whilst minimising exposure and risk in the project.
• Ensure that construction activities move according to predetermined schedule.
• Devise the project programme and make revisions as and when the need arises.
• Communicate effectively with the contractors responsible for completing various phases of the project.
• Co-ordinate the efforts of all parties involved in the project, which include the architects, consultants, contractors, sub-contractors and labourers.
• Monitor the progress of the construction activities on a regular basis and hold regular status meetings with all the sub-teams.
• Maintain strict adherence to the budgetary guidelines, quality and safety standards.
• Periodic inspection of construction sites.
• Ensure project documents are complete.
• Identify the elements of project design and construction likely to give rise to disputes and claims.
• Serve as a key link with the clients and review the deliverable prepared by the team before passing onto client.
Skills and Experience Required:
• Minimum 5 years' experience in construction projects
• Thorough knowledge of legal and safety standards
• Excellent communication skills
• Ability to plan and organise a team
• Effective time management and logical decision-making ability
• Capacity to work effectively in pressure filled environments
• Strong focus on quality
• SMSTS / SSSTS
• CSCS
• First Aid
This is an excellent opportunity for a candidate looking to work on large data centre projects in Europe. Package will include flights, accommodation, subsistence, and car allowance. Candidates will not be working on a rotational basis but will have flights back to the UK paid for as part of the package