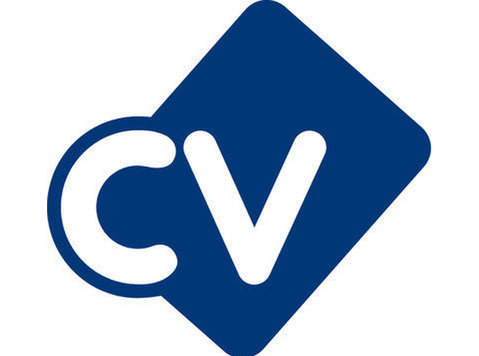 We are looking for an excited and inspired .Net Developer.
The company values employee development and spend a lot of time and money on developing their consultants. Each consultant works out an annual plan together with their department manager to see what they need to do for the following year. They work hard and play hard, by providing annual trips, Friday afternoon - Sunday to places such as Belarus, Svalbard and London.
They also provide an amazing share program (get discounted shares, get the same number for free in bonus after three years) You will be able to buy shares for up to 15.000 NOK each year, but pay 12.000 NOK. The company gives a rebate of 3000NOK. If the current stock price gives the you 100 shares for this price, the you then get another 100 shares for free after three years as long as the original shares are not sold. The stock price has historically increased a lot each year, meaning that the free shares are of much higher value than 15.000 NOK.
Requirements:
3+ years of relative experience
.NET / C# experience
Beneficial:
Familiar with; Azure, JavaScript/TypeScript, Angular, React, Vue etc.
Benefits:
5 weeks holiday
Overtime pay: 40% addition on hourly salary.
Good benefits during maternity/ paternity leave
Flexible working hours
Very good insurances, for travel, health and invalidity.
Lunch coverage of up to 50%For more information please contact Paige Ryder at
Nigel Frank International is the global leader in Microsoft technology recruitment. Since 2006, we've found over 19,000 permanent and contract Microsoft professionals for partners, ISVs, and end users in the ecosystem.
For more information, visit (url removed)