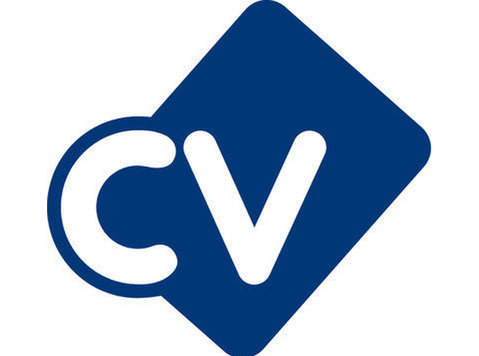 Sales Engineer Spain & Portugal
Homebased
Job Ref: EG/53922
Salary: Commensurate with Experience
Working Rights: Please note that as the UK is no longer part of the EU, UK nationals will need a valid working visa to apply for this position.
The Client:
Part of a leading European group, our client is a specialty plastics manufacturer with a strong automotive, transportation and industrial customer base. To complement their successful business growth in Europe, the company is seeking to strengthen its presence in Iberia region through this key appointment. The successful candidate will inherit some already established customers and be responsible for maximizing new business opportunities in the region.
The Role:
· Build strong relationships with customers in order to fully understand their key requirements and needs.
· Use industry knowledge and networking to develop new leads and prospects within the automotive market.
· Develop and maintain effective on-going relationships with key customer base.
· Work with the team to analyse customer data and develop models to suit its needs.
· Providing technical support to customers through material, application and product development.
· Lead the tender submission process, ensuring the engagement of all the key stakeholders.
· Ensure a smooth and complete hand over of contracts and orders.
· Follow the credit policy of the company according to the local legislation.
Requirements:
To be successful in the role you will need:
· At least 3 years of experience in commercial roles within the industrial industry and in particular from the Automotive sector.
· Engineering Qualification & knowledge of thermoplastic materials is preferred.
· Well-developed and proven solution sales ability and key account management skills.
· Strong understanding of financial outcomes and ability to meet critical deadlines.
· Ability to build trusting and credible relationships with customers.
· Ability to work independently with great responsibility.
· Driven and self-reliant individual with entrepreneurial spirit.
· Native Spanish speaker and fluent in English.
Listgrove is more than a global recruitment partner to its clients in the plastics, packaging, recycling and chemical industries. For over 45 years, we have supported companies with professional advice and successful HR solutions. All assignments are tailored to the client's needs and delivered by expert consultants.
Why select Listgrove?
· Established in 1975
· Recruited in 68 countries
· Recognised International brand
· Exhibited around the world; in Russia, China, India, USA, Middle East, North Africa and extensively throughout Europe
· Global network of candidates and talent data
· Search projects completed across all functions and at all levels of seniority
· Access to a network of offices across the world
For more information and access to a range of testimonials, please visit our website
For EU roles, candidates must be eligible to work and live in the European Union. Proof of eligibility will be required with your applicatio