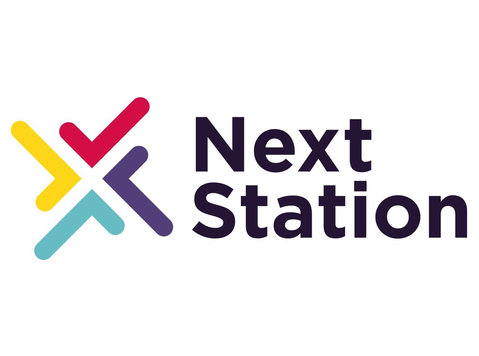 Who will you be working for?
Our partner is a company dedicated to sleeping equipment and quickly evolving in the field of sleep tech.
Their core mission: improve people's quality of life through better sleep.
What is this job about?
As Customer Analytics Manager, you will be in charge of analysing and improving customer service across departments, and ensuring afirst-class experience for our clients.
On a daily basis, you are in charge of the weekly and monthly reportings from our customers. You will be responsible for analysing and optimising these channels and giving feedback to various teams. Continually, you will strive to identify ways to improve the overall customer service delivered by the company .
Your Challenges
Analyse weekly/monthly reportings of customer feedback
Optimise the various feedback channels (NPS, CSAT, Delivery Satisfaction, Trustpilot…)
Research how to improve the customer experience depending on each market
Make independent decisions
Communicate with internal teams
Identify areas of improvement within each team, and set goals
Monitor the performance of each team
Create reports and analyse KPIs
Optimise the customer experience
Who is this job made for?
For career freshers dreaming about living and working in either Frankfurt or Lisbon.
For people who enjoy working in innovative startups.
For anyone who cares deeply about great customer experience.
What do you need to apply?
Language skills: bilingual in Dutch with advanced English
Minimum 1 year of experience working in Customer Analytics
Experience managing big databases
Good knowledge of market research and new products
Ability to create reports and analyse KPIs
Knowledge of Excel
Knowledge of CSAT and NPS
Ability to perform many tasks at the same time
Working Mindset
You are organized and rigorous
Dynamic problem solver
Great listener and communicator
Empathetic & positive attitude
Analytical and data-oriented
Extra points
Having an advanced level in French is highly valued by our partner and can be a great plus!
Important: For this position, you have the option of relocation to Frankfurt, Germany, or Lisbon, Portugal.
Are you ready to push customer experience to the next level? It's time to apply! Or tell a friend about this position :).