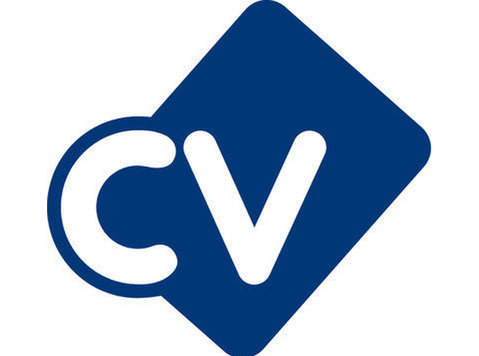 Trader in Singapore – Petrochemical Products
Job ref: RK /51112
THE COMPANY:
A professional polymer distributor, specialized in emerging countries, employing +130 staff across offices in the Middle East, Asia, USA and Europe.
POSITION: TRADER, CHEMICALS, based in Singapore
REPORTS TO: CEO
RESPONSIBILITIES:
· Physical trading of Petrochemical Products
· Develop and implement new business
· Engage in up to date market analysis, information and risk reporting to ensure risk exposure is managed at all time
· Work closely with the operations team to ensure smooth and timely logistics in relation to daily physical trades
· Actively seek trading opportunities with a keen eye for business development
· Ability to develop analytical models to aid in the trading decisions
CANDIDATE PROFILE:
· Trading of polymers and or petrochemicals across Asia.
· Strong understanding of the global petrochemical and polymer sectors.
· Excellent track record in developing business and relationships with producers, suppliers and purchasers.
· Extensive knowledge in logistics, distribution, handling and storage involved in trading
· In depth knowledge of chemical products : IPA, Methanol, Styrene Monomer, Aromatics (BTX), Glycols (MEG/DEG/TEG),PA, PTA, Nylons, DOP, Synthetic Rubber, VAM
INTERPERSONAL:
· Attention to detail
· Excellent communication skills
· Forward thinking
· International mind-set
· Problem-solving
· Strategic thinking
· Networking
· Proactive
· Team player
· Strong work ethics
· Independence
· Fluent in English (spoken & written)
COMPENSATION & BENEFITS:
· Working days: Monday through Friday
· Salary will depend on the candidate's experience
· Visa & Medical insurance fully paid
For EU roles, candidates must be eligible to work and live in the European Union.
Proof of eligibility will be required with your application.
Office Locations: Stratford-upon-Avon, Amsterdam, Barcelona, Düsseldorf, Göteborg,
Lyon, Milan, Shanghai, and Washington.
PLASTICS - PETROCHEMICALS - PACKAGING - CHEMICALS - ENERGY – RECYCLING
Listgrove Limited Registered in England No: (phone number removed)