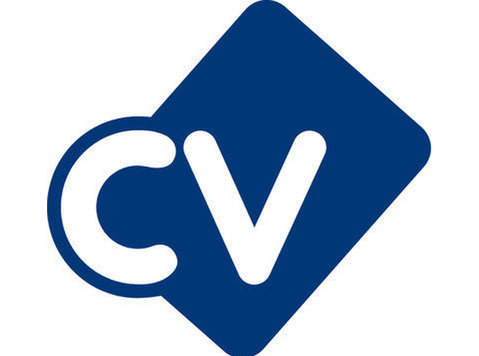 Our automotive OEM client based in Gothenburg, Sweden is looking for a trimmer to join their team.
Assignment Description:     
You will be part of a small team of trimmers responsible for dressing interior deisgn models. These models can be seats, 3d printed parts or production samples.
The work tasks would consist of developing different types of presentation models, color and trim bucks and show models. The consultant would be expected to have the necessary skills to be able to prep and dress models to a high standard.   
Requirements:                    
Extensive experience within the automotive industry with relevant qualifications 
***Please note that this position is affected by the new "Swedish Economic Employer Concept" which came into force January 1st 2021.  In order to apply for this role you will need to have EU Citizenship and must register to pay taxes in Sweden