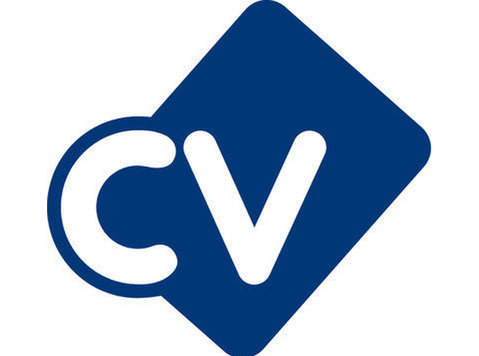 Our automotive OEM client based in Gothenburg, Sweden is looking for a Senior Designer to join their team.
Assignment Description:
Create and deliver complete design proposals according to design brief and project constraints in assigned programs.
Produce creative detailed design solutions fulfilling complex technical criteria.
Prepare presentation material for reviews.
Participate in exterior design reviews.
Attend to project and engineering meetings.
Work with and guide computer and clay modelling teams.                  
Requirements:
English, spoken and written, good knowledge of CAD 3D design process and software such as Alias, VRED, Blender, Photoshop or equivalent image processing software.
University degree in transportation design
Extensive experience in car design.
Personal attributes
Strong drive, communicative with good presentation skills, independent and confident as well as a good team worker, structured, methodical and analytical with good planning skills, flexible and able to work under constrained time schedules and frequently revised circumstances.
***Please note that this position is affected by the new "Swedish Economic Employer Concept" which came into force January 1st 2021.  In order to apply for this role you will need to have EU Citizenship and must register to pay taxes in Sweden