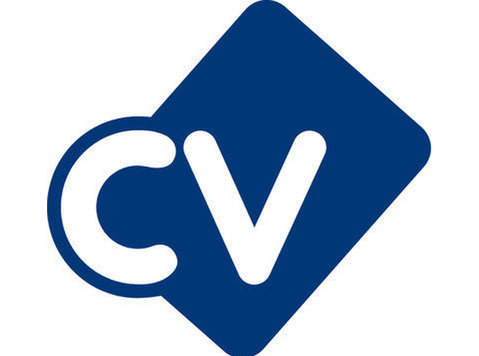 Fantastic Retail/Hospitality management roles available in Carmarthenshire! If you are passionate about customer service and creating a great shopping/ dining experience one of these roles could be perfect for you - check it out!
If you are hungry for a new role that is going to challenge and excite you, then look now further. My client is going through an exciting period of change which has brought a fresh approach to the business. They are a recognised UK retailer who offer a broad range of fashion styles catering to a popular client base both online and on every high street!
We have three positions available in Carmarthenshire:
General Manager - Carmarthen
Catering Manager Carmarthen
Store Manager - Ilanelli
For each role you will be managing a team in order to drive the overall performance of the store. Keeping control of your P&L, working to budgets on staffing/payroll. You will be tasked with recruiting, training, motivating and driving a team who will create a welcoming environment for your local customer network.
Experience in management is essential, preferably for a fast pace fashion retailer. You will be experienced in working with KPI's and have the ability to think outside of the box with clever ways to increase FF traffic into your store. Confident in managing a team, with the ability to manage under performance.
With regards to the Catering Manager role, experience working within a catering environment with understanding of food hygiene as well as margin control and food presentation IS essential.
If you are interested and would like to find out more information or apply, please click on the link to submit your CV, or call Lynsey on (phone number removed)
Mandeville is acting as an Employment Agency in relation to this vacancy