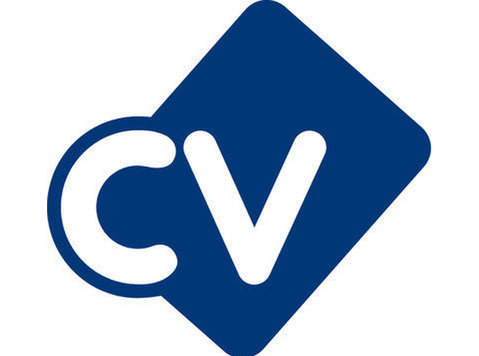 My client, a strategic marketing and design agency near Bury St Edmunds, is looking for an enthusiastic, self-motivated and personable Frontend Developer to join its team.
To be considered for this role, you must have solid experience designing and developing new websites and web pages, and a desire to build a career in web development. In order to be suitable for this position, you must have experience with HTML, WordPress and CSS. In addition to this knowledge of JavaScript and CMS Systems would be advantageous to your application but is by no means essential.
Working within a small, supportive team, you will be optimising existing content to provide great UX (User Experience) and meet business goals around awareness, conversion and loyalty. You must also have a good understanding of UI (User Interface) design in order to provide high-quality creative visuals.
This role would be suitable for an individual that has experience working in an Agile environment, you will also be supporting other elements of digital asset creation, such as where social media content needs to match the website visual style.
This is an outstanding opportunity for an individual with a broad frontend skillset who would like to take the next steps in their career as a developer to join a well-established firm that offers a clearly defined career path, and an excellent range of benefits.
If you are open to a new challenge, please get in touch ASAP with your CV and details of your salary expectations and notice period