行业:
Information Technology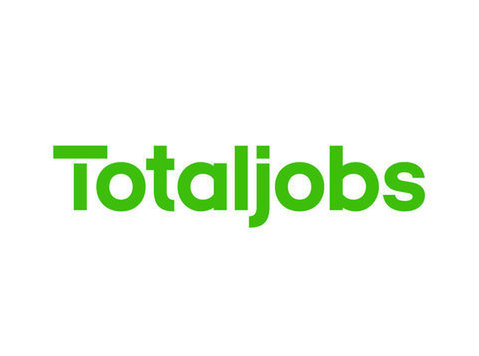 This is an amazing opportunity for a graduate or someone in the property industry with up to 2 years experience to join a new logistics investor, developer and operator headquartered in central London. Having 2 european funds and €900m of capital to spend on logistics across Europe, you will be at the forefront of the next growth period for the company.
You will report to the Head of the developmen...