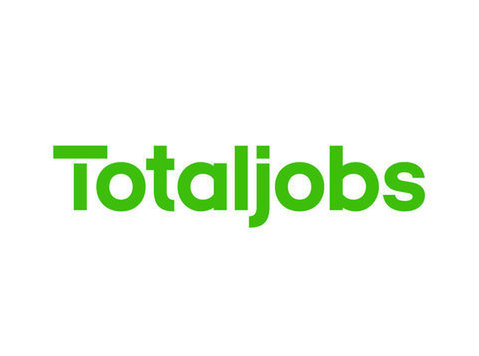 I am currently recruiting the following position based just outside Trafford Park, Manchester. It is a fantastic opportunity to join a thriving client and their Manchester team to help them drive forward in their thriving marine equipment and technology business.
Role : Senior Instrumentation Engineer - Equipment, Technology and Innovation
Salary : Upto £37,000 per annum
My client
As a specialist wate...
This job was originally posted as www.totaljobs.com/job/92031411