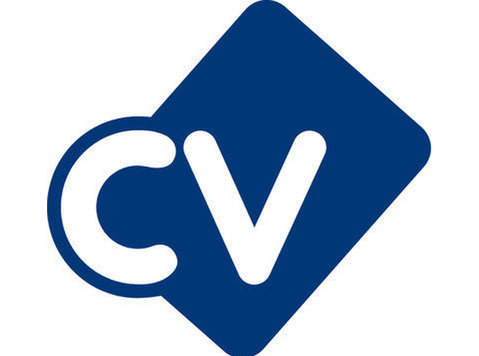 Quality Control CMM Inspector
Due to an opening within my clients Inspection Department, they are seeking a Quality Control Inspector to join its current team.
The successful candidate will have a creative, innovative approach to his or her work and be confident to offer observations and recommendations if applicable. They're looking for a highly organised, methodical professional, with an essential proven track record necessary to ensure products are inspected accurately and efficiently.
Requirements:
As well as an engineering background, suitable candidates will have a comprehensive understanding of machine manufacturing and be able to interpret engineering drawings and have a good knowledge of materials and machining techniques.
The successful candidate should meet the following criteria, additional where applicable training can be provided:
* A proven track record in the use of Co-ordinate Measuring Machines, both in measuring and programming
* Knowledge of PCIDIMIS preferred, but not essential as training will be provided.
* Ability to use manual forms of measuring apparatus, Callipers, micrometers etc.
* Proficiency in computer skills
* Strong work ethic
* Flexible and supportive
* Good communication skills
* Good time management and attendance are essential
* Ability to work unsupervised within a small team environment
Benefits:
* Competitive Salary on offer
* 24 days annual holiday entitlement, plus all Bank Holidays
* Company Pension scheme
* Regular Reviews
* Training and updates available
* Regular overtime available
* PPE supplied and replenished FOC
* Onsite parking