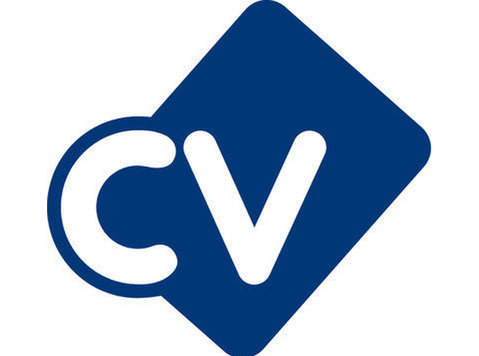 Matchtech will be collaborating with several Tier 1 and Tier 2 contractors for the upcoming HS2 main works, and we will have multiple long-term contract opportunities for Foremen with existing highways experience.
Your duties for this contract will include:
*Daily toolbox talks and inductions
*Daily and weekly planning
*Resource planning including materials and equipment to be used
*Managing of foremen/gangs, in-house teams and sub-contractors
*Interpretation of the technical drawings
*Site administration including site diary, timesheets, and plant returns etc
*Management of the works and solving of technical issues
*Managing health and safety including reporting of incidents
This is an excellent contract opportunity for a contractor who has good highways knowledge and would like to work for a tier 1 or tier 2 contractor. The contract will take place between Birmingham and London, easily accessible for candidates based in the South East, Midlands and Home Counties. If you believe you have the right skills for this position, you will also need to:
*Hold a valid CSCS Gold or Black card
*Hold a SSSTS/SMSTS
*Have previously worked as a Foreman/General Foreman
*You have experience in drainage, earthworks and/or structures
*Experience of works within the road / highways industry is preferred
Matchtech acts as an employment agency for permanent recruitment and employment business for the supply of temporary workers and is part of Gattaca Plc.
Gattaca Plc provides support services to Matchtech and may assist with processing your application