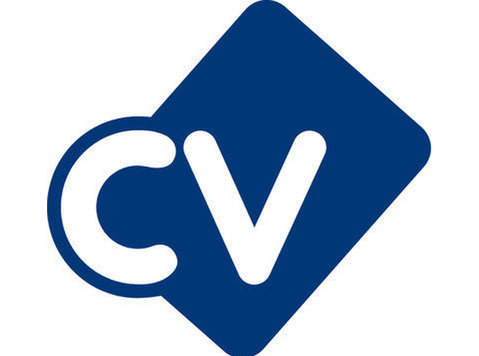 As a Section Engineer, your core responsibilities will include:
Assisting the Sub Agent on the roads and drainage sections of works.
Review, amend and write relevant method statements and risk assessments.
Manage the sub-contractors and oversee the Site Engineers on site.
Carry out quality inspections and ensure your section meets the quality standards and deadlines set.
Provide liaison between the Sub Agent and client on site.
Produce ITPs and as builds.
Plan and communicate weekly and monthly programmes.
This is an excellent contract opportunity for a contractor who has good highways knowledge and would like to work for a tier 1 or tier 2 contractor. The contract will take place between Birmingham and London, easily accessible for candidates based in the South East, Midlands and Home Counties.
If you believe you are the right candidate for this position, you will also need to demonstrate:
Have completed a Construction related Degree or HNC qualification.
Hold a valid CSCS certification.
Previously worked as a Site, Section or Senior Engineer.
Have experience of road, civils, earthworks or drainage projects.
Demonstrate a sound knowledge of quality assurance and the ability to write method statements and risk assessments.
Matchtech acts as an employment agency for permanent recruitment and employment business for the supply of temporary workers and is part of Gattaca Plc.
Gattaca Plc provides support services to Matchtech and may assist with processing your application