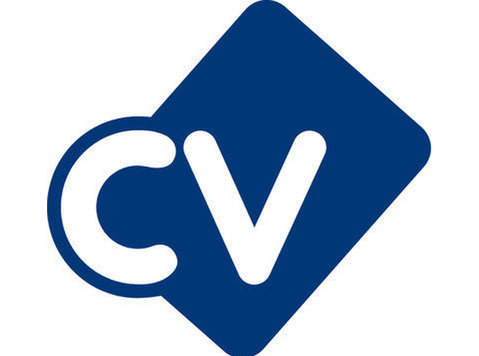 The Site Engineer will be responsible for:-
* Liaising with the project team to ensure safe, timely delivery of a quality project
* Offering direction to junior engineers
* Setting out of roads, earthworks etc
* Keeping daily records of site activities
This is an excellent contract opportunity for a contractor who has good highways knowledge and would like to work for a tier 1 or tier 2 contractor. The contract will take place between Birmingham and London, easily accessible for candidates based in the South East, Midlands and Home Counties.
The ideal candidate will have the following:-
* A Degree, Bachelors, MSc or HND in Civil Engineering
* Knowledge and experience of Highways standards and procedures
* Experience working for a main contractor
* CSCS qualification
* Knowledge and experience of motorways and setting out.
Matchtech acts as an employment agency for permanent recruitment and employment business for the supply of temporary workers and is part of Gattaca Plc.
Gattaca Plc provides support services to Matchtech and may assist with processing your application