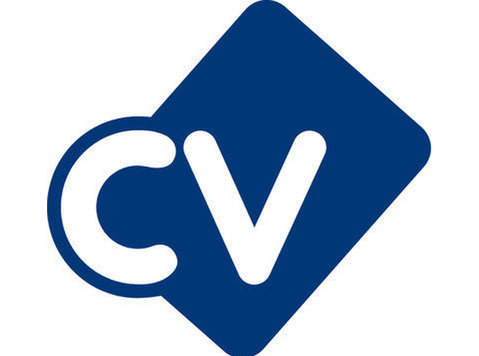 Company Details
NLB Solutions is working with a well-established Top 50 Accountancy Practice based on the outskirts of Watford, helping them source for an experienced Accounts & Audit Senior keen to take a step up to Supervisor/Assistant Manager in the upcoming 6-12 months.
Led by an excellent management team, this firm will offer the right candidate a well worked out progression structure with an abundance of future opportunity. A great firm to build a long-term career with offering support around personal and professional growth as well as working with employees to make the Public Practice sector more flexible in its approach to working.
Job Description
This is a standard 80-20 Audit to Accounts split role within a wider team, reporting into the Audit & Accounts Manager, and overseeing a small number of Audit & Accounts Juniors.
The right candidate will be presented with excellent Progression opportunities as well as a wide range of additional benefits. The practice encourages development alongside flexibility, and the line manager actively implements this in their team.
Job Specification
The role will require;
* Planning, supervising and carrying out audits with turnovers up to £250 million, in a wide range of industries including undertaking specialist audits.
* Preparing responses for group reporting for clients where this firm is component auditor.
* Drafting recommendations to management following audit completion.
* Preparing draft corporation tax computations.
* Preparing draft statutory accounts and consolidated accounts under FRS102.
* Larger accounts preparation jobs for audit exempt limited companies, partnerships, LLPs.
* Supervision and assisting junior staff with technical accounting and auditing problems.
Benefits
Benefits include the following;
* 23 days holidays + bank holidays allowance
* Pension
* Study support
* Flexitime in operation
Person Profile
The hiring team is looking for someone;
* Keen on taking on a more senior role in future
* ACCA or ACA Qualified or close to Qualification
* With excellent verbal and written communication skills
* With experience using CCH, QuickBooks, Xero, and AlphaTax
* Experience working for a mid/large Accountancy Firm
If you are keen on making a move from your current role, don't hesitate to reach out to the team at NLB Solutions