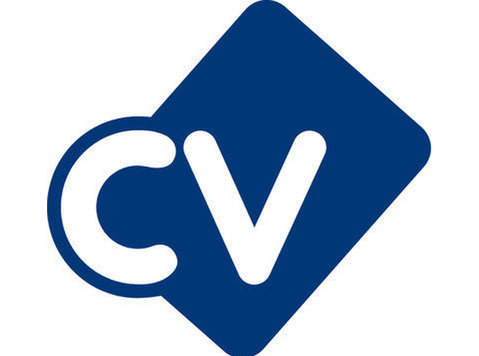 Our client are an amazing, industry leading, technology focussed business and are seeking an accomplished Senior Front End Developer to join their growing team. You will be responsible for developing, updating and maintaining front end solutions for the company website along with a number of portals.
Working closely with the UX Designer, Website Designer, and alongside Back End Developers, the Front End Web Developer will be responsible for delivering high quality, efficient code which conforms to modern web standards.
The responsibilities of the Senior Front End Developer are:
Responsibility for delivering projects to agreed specification and deadlines
Ensure smooth running of each project by contributing to regular catch-up meetings with the UX Designer, Website Designer and development team
Follow agile best practices using a sprint approach
Responsibility for the adherence to agreed web standards and best practice
Ensure that user acceptance testing is carried out and any changes from feedback are implemented
Responsibility for client-side website performance using tools such as Lighthouse
Make suggestions as to how the websites/portals can be improved functionally and technically
The ideal Senior Front End Developer will possess the following skills:
Extensive experience of front end web development
Detailed knowledge of JavaScript and modern JavaScript frameworks with excellent understanding of CSS and HTML5
Experience of setting and coding to front end development standards
Experience of CMS and building large scale web solutions
Experience or knowledge of version control systems (preferably GIT) and team workflows
This is an incredible opportunity to work with a renowned, industry leading organisation, who invest heavily in technology and their staff. The company offer excellent benefits and a flexible working environment.
MARS Recruitment is an equal opportunities employer and positively welcomes applications from suitably qualified applicants regardless of race, colour, sex, marital status, national origin, religion, age, disability, or any other protected status. Suitable candidates for the role will be contacted within 3 working days, unfortunately if you haven't heard back in this time your application has been unsuccessful at this time.
MARS Recruitment is a specialist Engineering & IT recruiter working in partnership with companies across the UK and offers services of both an Employment Business (for Temporary/Contract roles) and an Employment Agency (for Permanent roles)