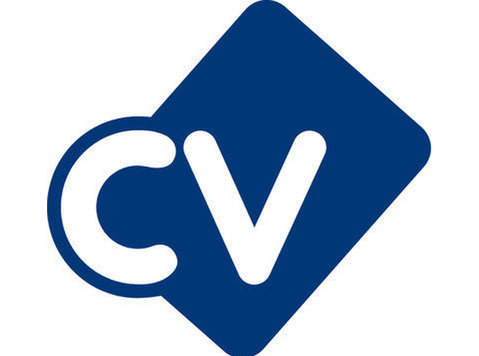 Business Analyst - CORE Banking
Location: Hybrid working, client is based in central London
Salary: £70K - £75K
Main purpose of the role is to engage with key stakeholders and work directly with the business to solicit requirements, define, user stories and agree acceptance criteria.
What you'll be doing:
*
Take ownership of the product backlog.
* Deliver requirements to enable a robust, succinct and customer focused outcome.
* Understand technology stack and assist developments of the deliverables and translate.
* Own engagement with key stakeholders.
* Keep up to date with Agile/Scrum best practices.
What we're looking for:
* Proven experience in retail banking, preferably across payments, cards, lending and treasury services.
* Passionate about building pragmatic, practical and intuitive solutions.
* Strong stakeholder engagement skills.
* Organised and able to work across a number of concurrent projects.
For more information about this opportunity please contact:
tom @ jiyuconsulting. co. uk
(phone number removed)